Zion.T is one of the most original and commercially successful artists in South Korea.
He is a singer and producer best known for his ability to flawlessly blend his distinctive voice with elements of hip-hop, R&B, soul, jazz and pop. He has been nominated multiple times for 'Artist of the Year' with his unconventional yet deeply sincere music. His incredible talent in music, coupled with his unique sense for fashion and visualization, has solidified his position as an artist who transcends the musical landscape.
Zion.T has collaborated with global acts like G-Dragon and featured on Marvel's 'Shang-Chi and the Legend of the Ten Rings' soundtrack with Japanese artist Gen Hoshino. In 2021, he mentored aspiring musicians on Korea's hit hip-hop competition show 'SHOW ME THE MONEY', where he co-produced and featured on 'MERRY-GO-ROUND', which topped the Billboard K-Pop chart for 12 straight weeks.
Noted as being one of the best live performers, he has toured all over the world starting SXSW in the US to solo concerts across Europe and Asia.
Zion.T has collaborated with major global brands, has landed on Forbes 'Korea Power Celebrity' list, and will continue to pave the way by setting new standards in the music industry as a legend-in-the-making.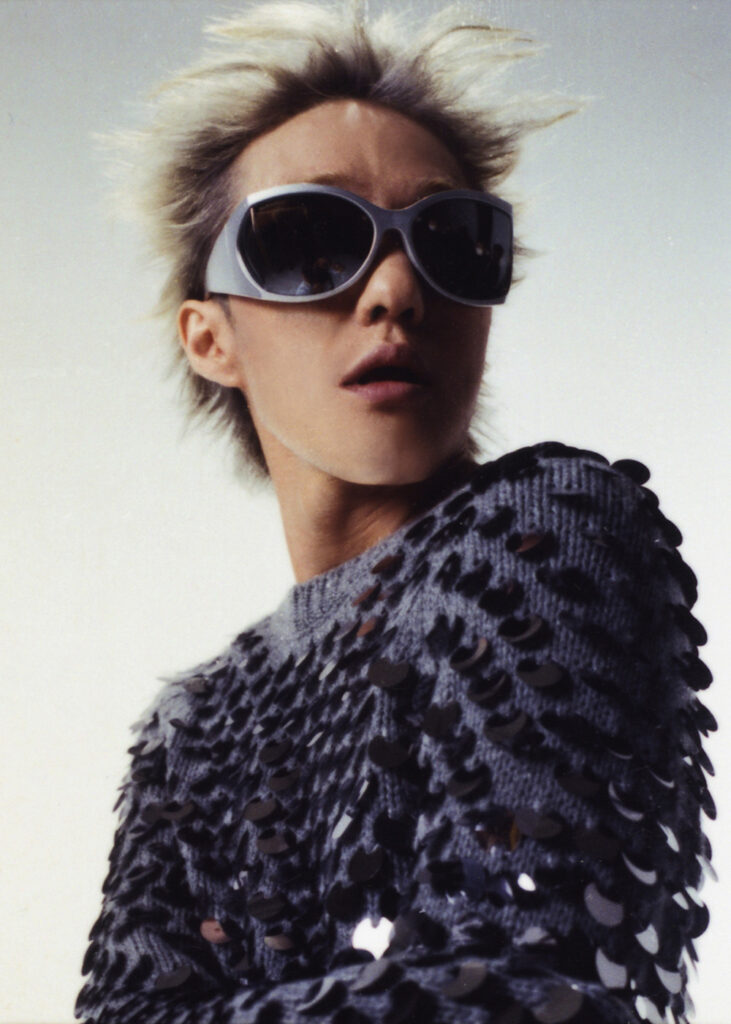 ---
DISCOGRAPHY
2021 | A Gift! | Single
2021 | Zion.T & Seungwon Kang | 20th Century Peoples | Single
2021 | Zion.T & Gen Hoshino | Nomad [Shang-Chi and The Legend of The Ten Rings: The Album] | Compilation
2021 | Zion.T & SUMIN | Creamppang | Single
2020 | Madame (ONSTAGE Ver.) [ONSTAGE 10th Anniversary – Only ONSTAGE : 3] | Compilation
2020 | Jealousy (KIA Carnival Commercial Song) | Single
2020 | Zion.T & E SENS | Confirmed | Single
2020 | The King: Eternal Monarch (Original Television Soundtrack), Pt. 1 | Single
2020 | Zion.T & SUMIN | DIRTY LOVE | Single
2019 | May | Single
2019 | Zion.T & Colde | Confused [Yoo Flash] | Compilation
2018 | ZZZ | EP
2018 | Prison Playbook (Original Television Soundtrack), Pt. 9 | Single
2017 | SNOW | Single
2017 | OO | Album
2016 | Zion.T & Xit Suh | Drummer (Feat. Olltii) [SHOW ME THE MONEY 5 Episode 3] | EP
2016 | Zion.T & KUSH | SHOW ME THE MONEY 5 Special | Single
2016 | Zion.T, C JAMM, Reddy, Xit Suh | $insa [SHOW ME THE MONEY 5 Episode 1] | EP
2015 | No Make Up | Single
2015 | Zion.T, Jeon In Kwon, Yoon Mirae, Tiger JK, Seungwon Kang, Seoul Electric Band, Galaxy Express, Goonam, Grape T | You and I | Single
2015 | Eat | Single
2015 | Zion.T & Seungwon Kang | Zero Gravity | Single
2015 | Zion.T & Crush | Young | Single
2014 | Pinocchio, Pt. 6 (Original Television Soundtrack) | Single
2014 | Yanghwa BRDG | Single
2013 | Mirrorball | Single
2013 | Red Light | Album
2013 | Two Melodies | Single
2012 | Ordinary [We Love Tapsonic, Pt 5] | Single
2011 | Click Me | Single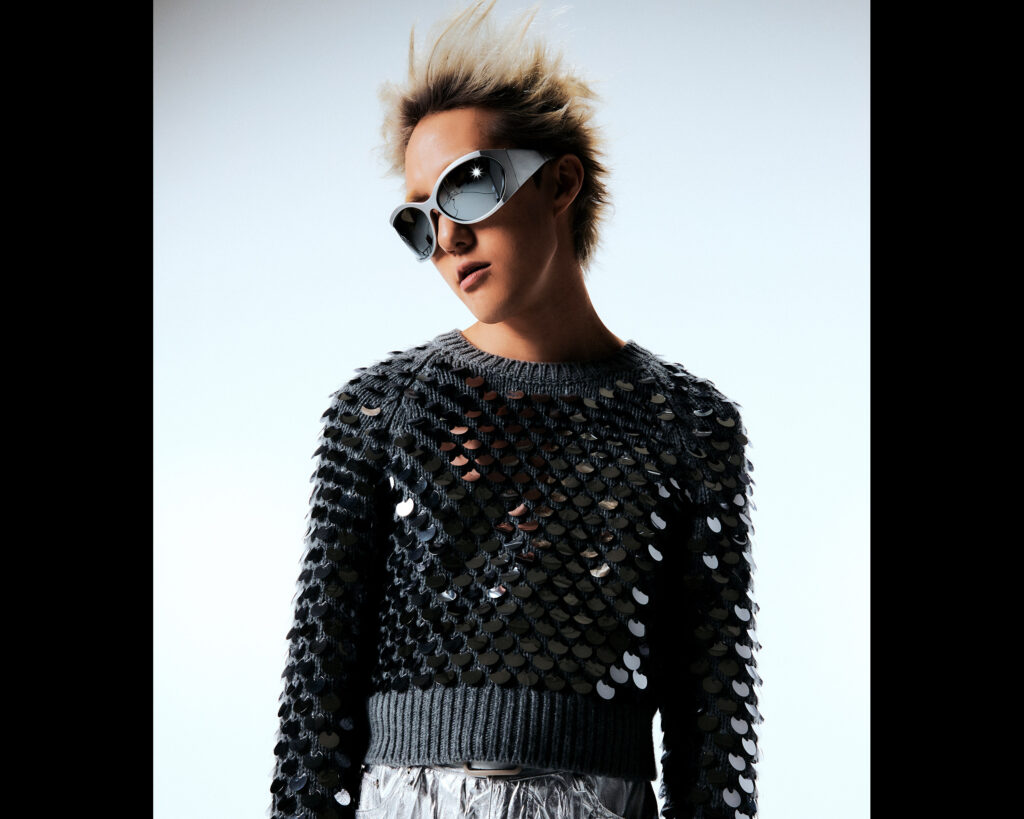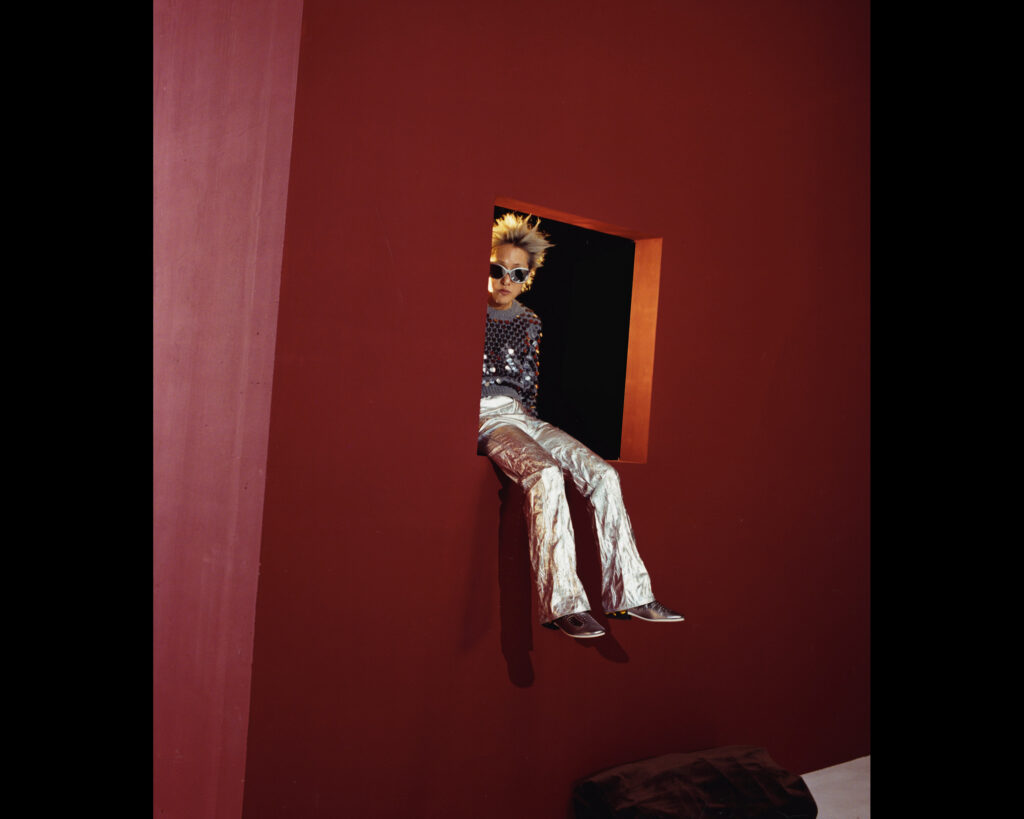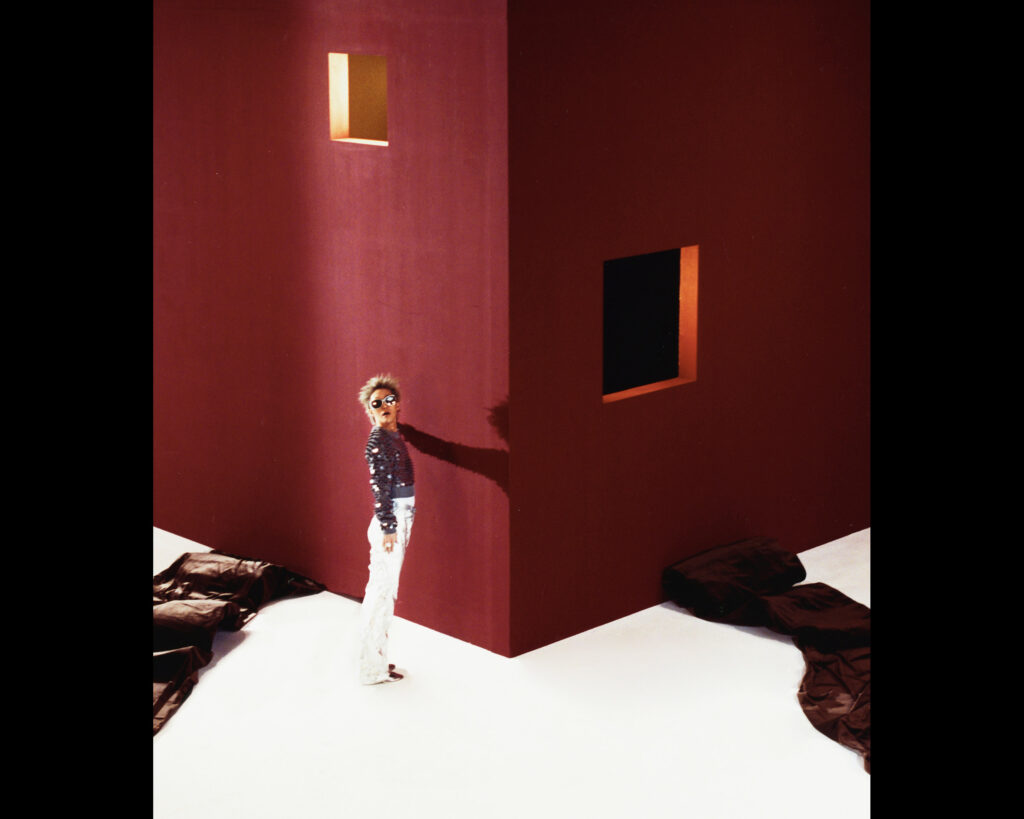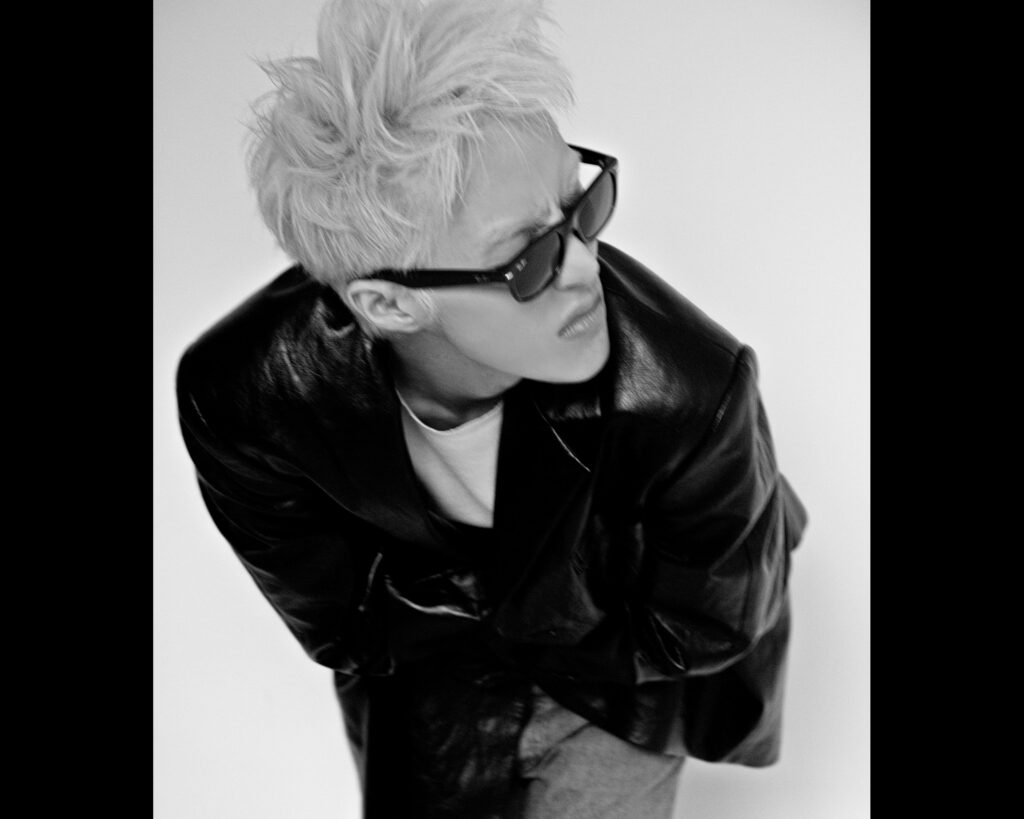 ---
AWARDS
2018 Gaon Chart Music Awards – Song of the Year (Nominated)
2018 Seoul Music Awards – Hallyu Special Award (Nominated)
2018 Seoul Music Awards – Popularity Award (Nominated)
2018 Seoul Music Awards – Bonsang Award (Nominated)
2018 Golden Disc Awards – Global Popularity Award (Nominated)
2018 Golden Disc Awards – Digital Bonsang Award (Nominated)
2017 Melon Music Awards – Best R&B/Soul Award (Nominated)
2017 Melon Music Awards – Top 10 Artists (Nominated)
2017 Melon Music Awards – Album of the Year (Nominated)
2017 Mnet Asian Music Awards – Best Male Vocal Performance (Nominated)
2017 Mnet Asian Music Awards – Best Male Artist (Nominated)
2016 Gaon Chart Music Awards – R&B Discovery of the Year (Winner)
2016 Golden Disc Awards – Global Popularity Award (Nominated)
2016 Golden Disc Awards – Popularity Award (Nominated)
2016 Golden Disc Awards – Digital Bonsang (Winner)
2016 Golden Disc Awards – Digital Daesang (Nominated)
2016 Seoul Music Awards – Hallyu Special Award (Nominated)
2016 Seoul Music Awards – Popularity Award (Nominated)
2016 Seoul Music Awards – Bonsang Award (Winner)
2015 Mnet Asian Music Awards – Best Collaboration & Unit (Winner)
2015 Mnet Asian Music Awards – Song of the Year (Nominated)
2015 Mnet Asian Music Awards – Best Vocal Performance – Male (Winner)
2015 Mnet Asian Music Awards – Artist of the Year (Nominated)
2015 Mnet Asian Music Awards – Best Male Artist (Nominated)
2015 Melon Music Awards – Artist of the Year (Nominated)
2015 Melon Music Awards – Top 10 Artists (Winner)
2014 Korean Music Awards – Best R&B & Soul Album (Winner)
TELEVISION & FILM
2021 SHOW ME THE MONEY 10 (Mnet)
2020 SHOW ME THE MONEY 9 (Mnet)
2020 Song FARM! (Mnet)
2019 Sign Here (MBN)
2017 My major is HIPHOP (V Live)
2017 Hidden Singer (JTBC)
2017 MIXNINE (JTBC)
2016 SHOW ME THE MONEY 5 (Mnet)
SHOWS
2023.08 Head In The Clouds LA (USA)
2023.05 Blue Spring Festival (Korea)
2022.12 Saranghaeyo (Indonesia)
2022.11 River Camp Music Festival (Thailand)
2022.09 Pohang Chilpo Jazz Festival (Korea)
2022.09 RAPBEAT 2022 (Korea)
2022.08 Haus of Wonder (Korea)
ENDORSEMENTS
2023~
World Expo 2023 Busan | Ace Bed (music production)
2022
LG tiiun mini | The Hyundai Seoul (music production) | KT
2021~2016
Lacoste | COMME des GARÇONS | Wonderwall | Volkswagen | Maxim Coffee | NaverNOW | Kia Motors (music production) | Kolon Industries | Korea Cultural Heritage Foundation