TAEYANG is a recording artist and one of the most reputable vocalists and performers of this century. From the time he dropped his debut single, 'Only Look At Me', off his first mini album, 'Hot', he successfully broke out as a solo artist with a powerful presence. Released a series of hits such as 'Wedding Dress' and 'I Need A Girl (Feat. G-Dragon)' that topped the major charts both in Korea and internationally, and led to him winning 'Best Male Singer' at the Mnet Asian Music Awards both in 2010 and 2014.
His single, 'Eyes, Nose, Lips' became a smash hit and an instant classic, subsequently winning 'Song of the Year' on all major Korean award shows including the 2014 Mnet Asian Music Awards and the 2015 Golden Disc Awards. He participates in the songwriting and composition of his albums and has a profound understanding of various music genres including soul, pop and R&B. He is recognized for his vocals as the lead singer for BIGBANG, one of the most influential and decorated acts in the history of K-Pop and one of the best-selling boy bands of all time.
Recently, TAEYANG regrouped with BIGBANG to release 'Still Life', their first comeback in four years, which topped all of the major charts in Korea as well as going #1 on iTunes in 33 countries around the world.
With global success both as a member of BIGBANG and as a solo artist, TAEYANG continues to push the boundaries and expand his spectrum as an artist. His January 2023 release 'VIBE (feat. Jimin of BTS)' charted on the Billboard Hot 100 and signaled a grand return after a six-year hiatus. He subsequently dropped his comeback EP album 'Down to Earth' with 'Seed' and the smash global single, 'Shoong! (feat. LISA of BLACKPINK)'.
TAEYANG is a living legend who will continue to evolve and stay true to his artistry.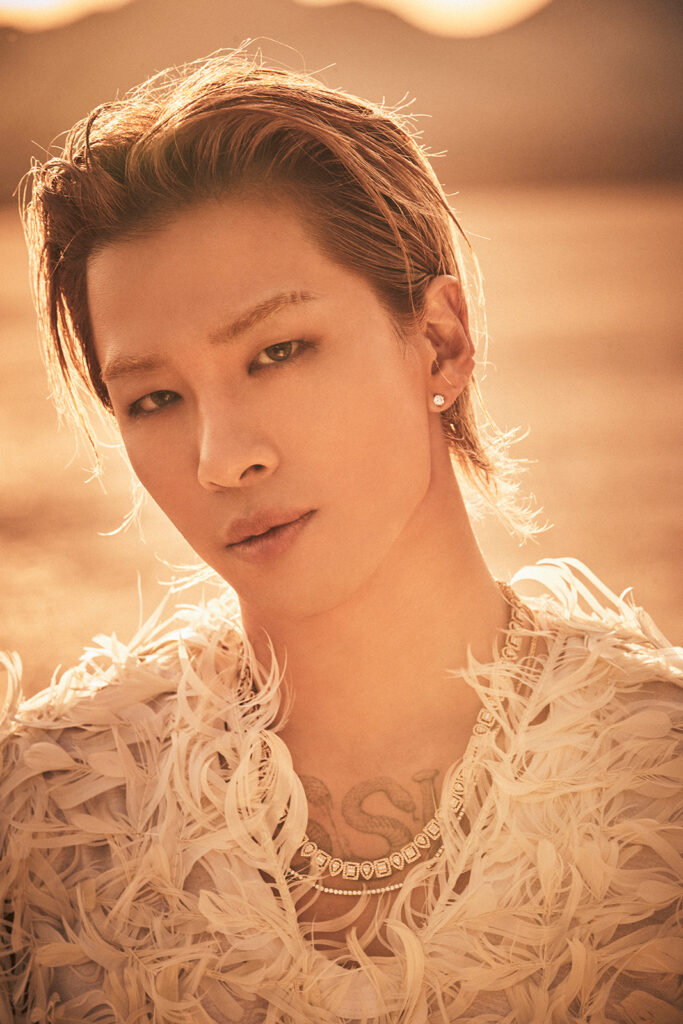 ---
DISCOGRAPHY
2023 | Down to Earth | EP
2023 | VIBE (feat. Jimin of BTS) | Single
2022 | Still Life / BIGBANG | Single
2018 | FLOWER ROAD / BIGBANG | Single
2018 | LOUDER | Single
2017 | WHITE NIGHT | EP
2016 | MADE / BIGBANG | EP
2015 | E / BIGBANG | Single
2015 | D / BIGBANG | Single
2015 | A / BIGBANG | Single
2015 | M / BIGBANG | Single
2014 | GOOD BOY (GD X TAEYANG) | Single
2014 | RISE | EP
2013 | RINGA LINGA | Single
2012 | BIGBANG SPECIAL EDITION 'STILL ALIVE' / BIGBANG | EP
2012 | ALIVE / BIGBANG | EP
2011 | BIGBANG Special Edition / BIGBANG | EP
2011 | BIGBANG 4th mini album / BIGBANG | EP
2010 | Beautiful Hangover /BIGBANG | EP
2010 | Solar (International) | Single
2010 | SOLAR | EP
2010 | Tell Me Goodbye / BIGBANG | Single
2010 | The Shouts Of Reds Part 2 / BIGBANG | Single
2010 | Lollipop Pt.2 (Digital Single) ) / BIGBANG | Single
2010 ㅣFall In Love / TAEYANG, Aoyama Thelma | Single
2009 | Wedding Dress | Single
2009 | Koe Wo Kikasete / BIGBANG | Single

2009 | IRIS OST Part 3 / BIGBANG | Single
2009 | Where U At | Single
2009 | Bigbang / BIGBANG | EP
2009 | Gara Gara Go!! / BIGBANG | Single
2009 | My Heaven / BIGBANG | Single
2009 | Friend, Our Legend OST | Single
2009 | BigBang Concert Live Album Big Show / BIGBANG | Live
2009 | So Fresh, So Cool / BIGBANG | Single
2009 | Lollipop (Digital Single) / BIGBANG | Single
2008 | FILA Limited Edition with Bigbang / BIGBANG | Single
2008 | Remember / BIGBANG | EP
2008 | Number 1 / BIGBANG | EP
2008 | Stand Up (2008 BIGBANG 3rd Mini Album) / BIGBANG | EP
2008 | With U / BIGBANG | EP
2008 | Hot (1st Mini Album) | EP
2008 | The Great / BIGBANG | Live
2008 | For The World / BIGBANG | EP
2007 | Hot Issue / BIGBANG | EP
2007 | Always / BIGBANG | EP
2007 | The Real Vol.1 (First Live Concert) / BIGBANG | Live
2006 | BigBang Vol.1 / BIGBANG | EP
2006 | BigBang 3 (Single) / BIGBANG | Single
2006 | BigBang Is V.I.P (Single) / BIGBANG | Single
2006 | BigBang First Single / BIGBANG | Single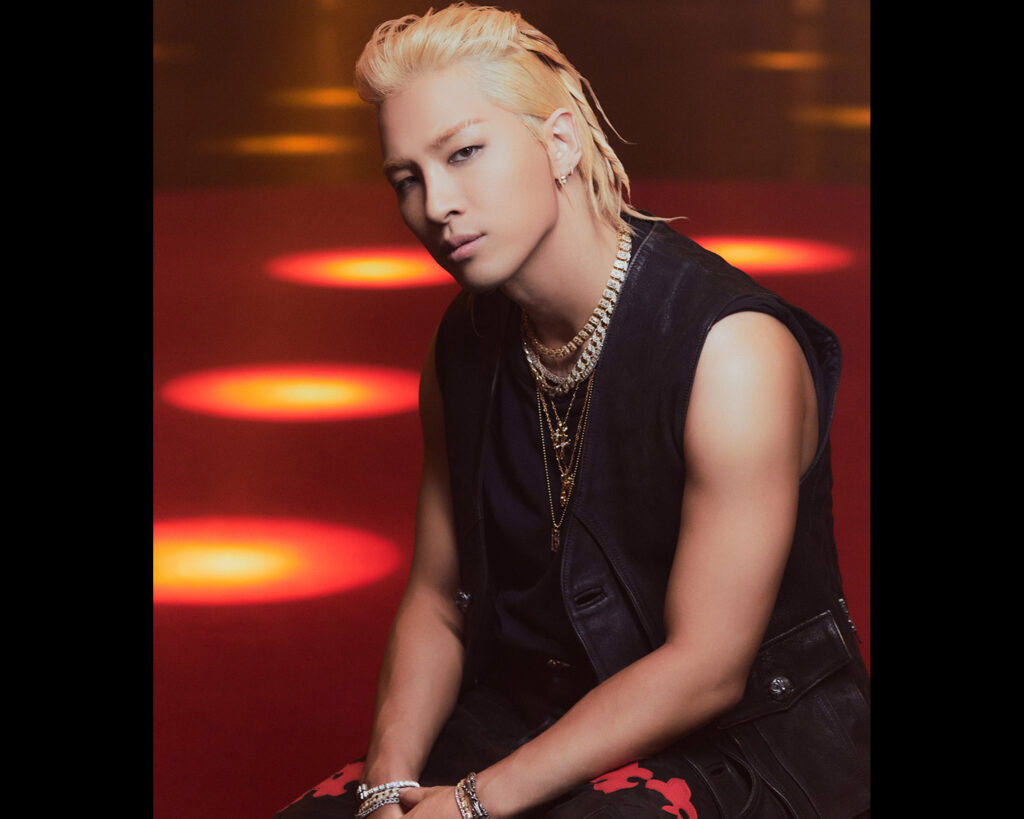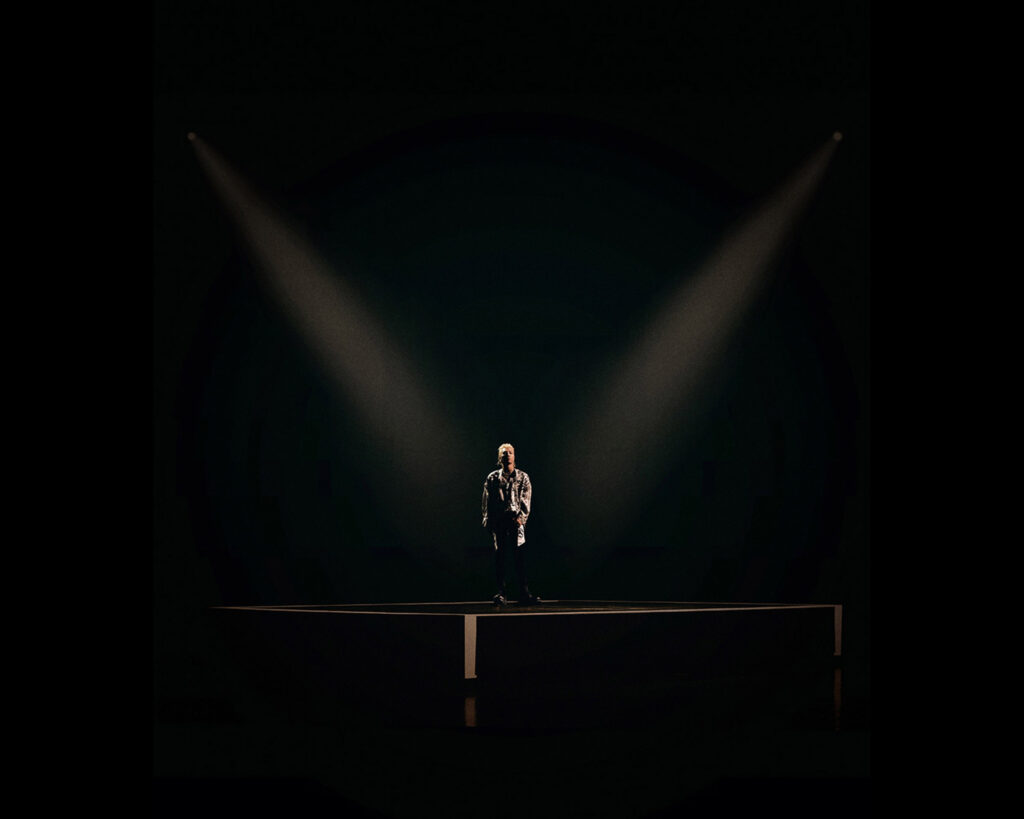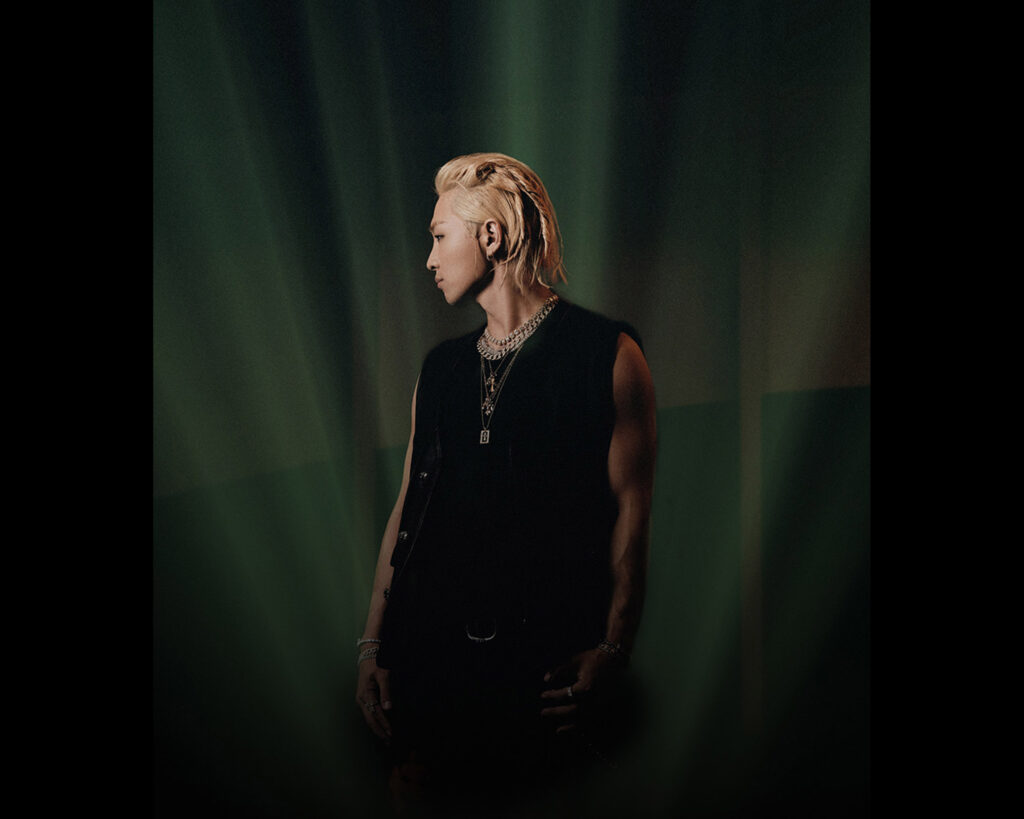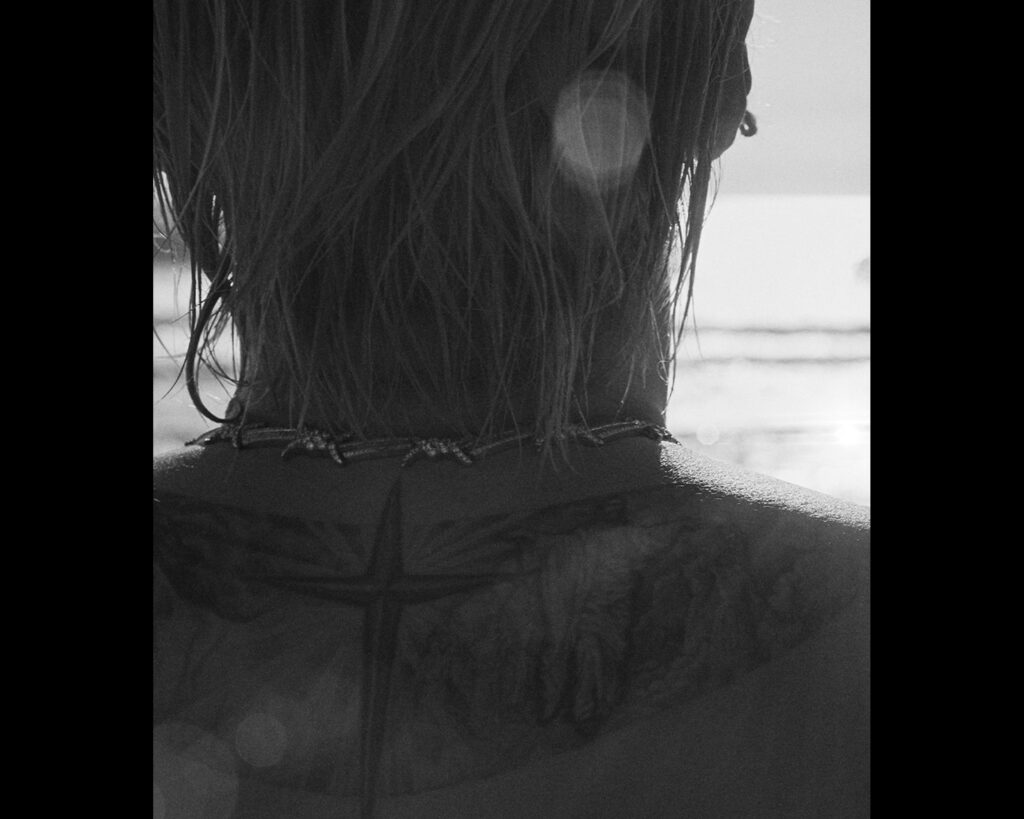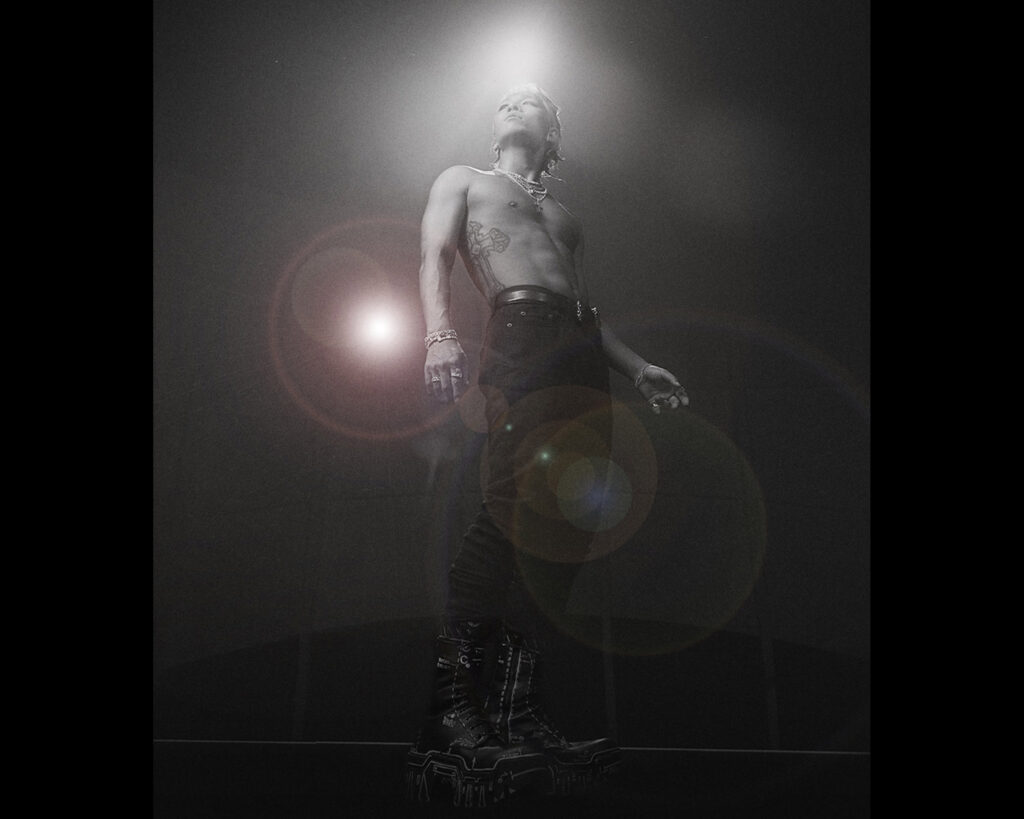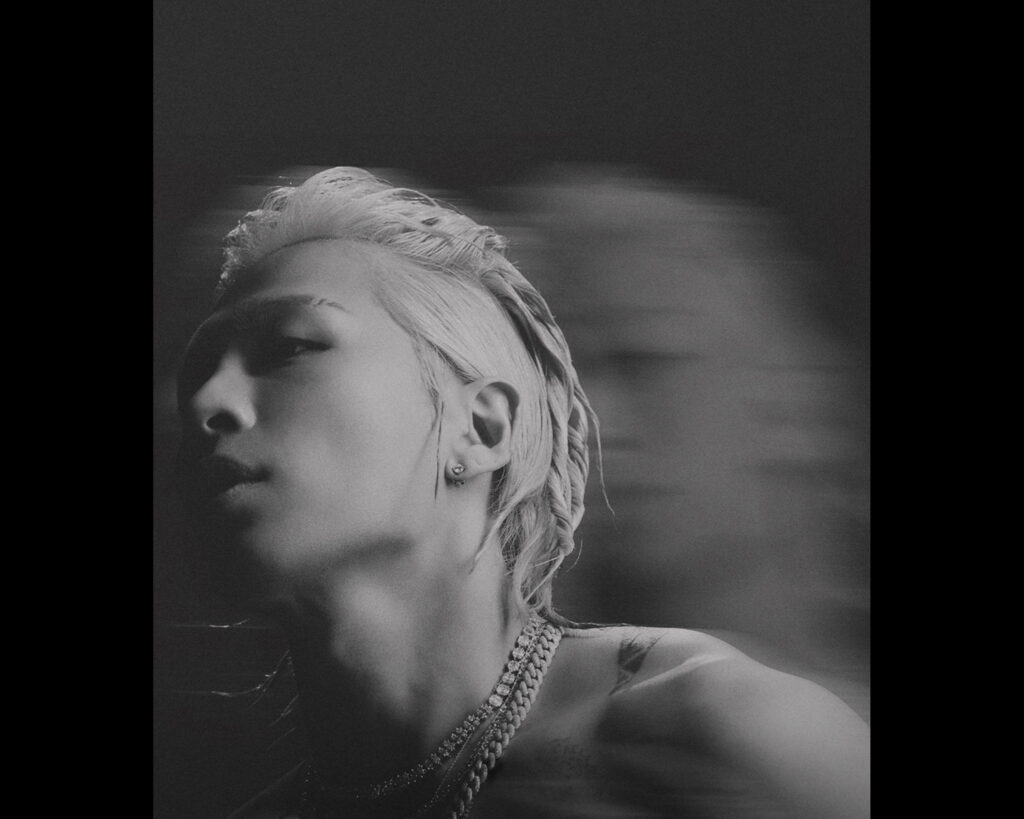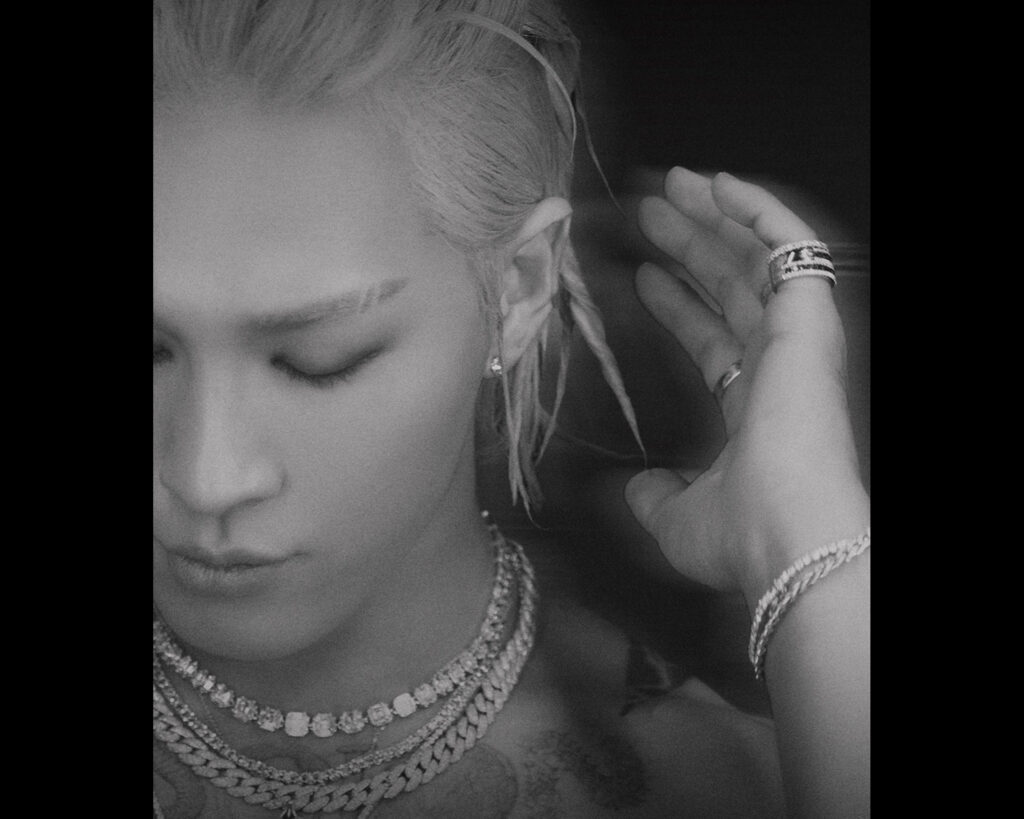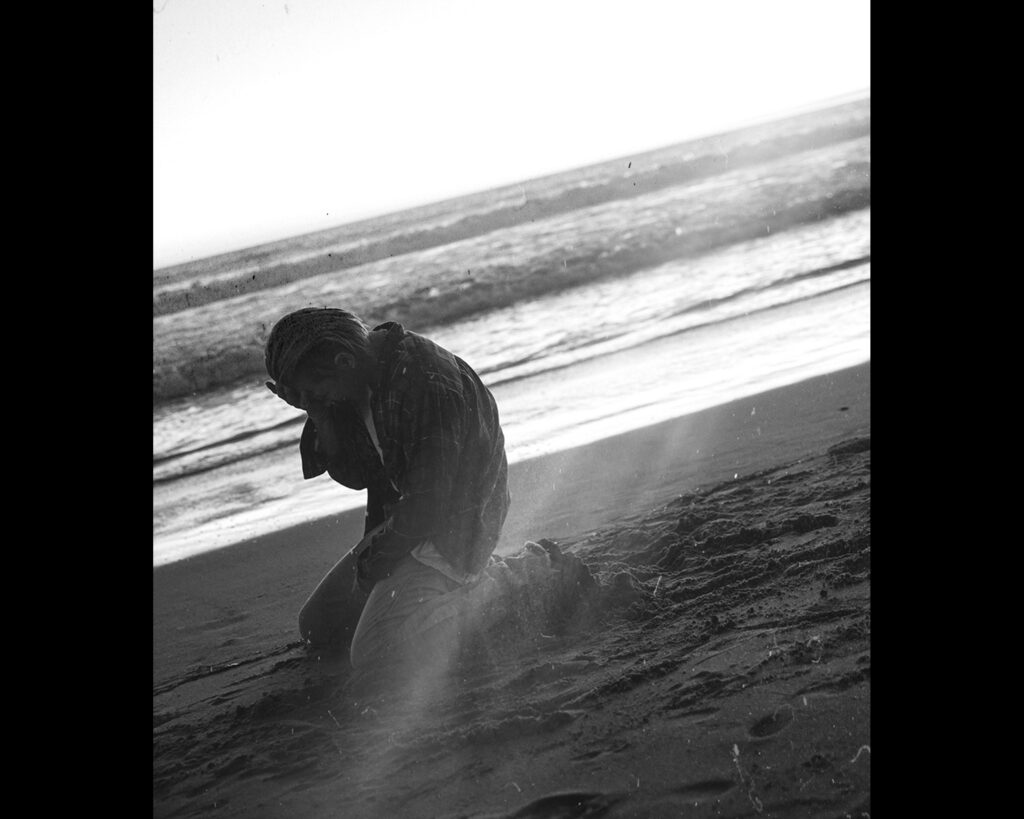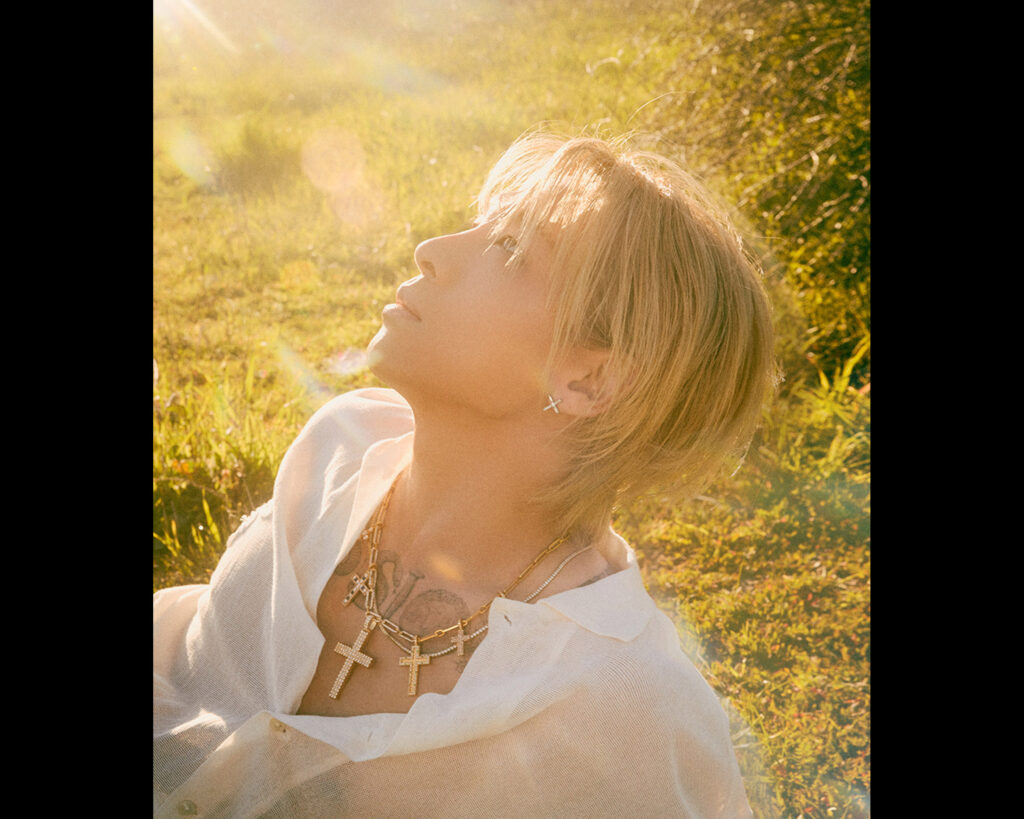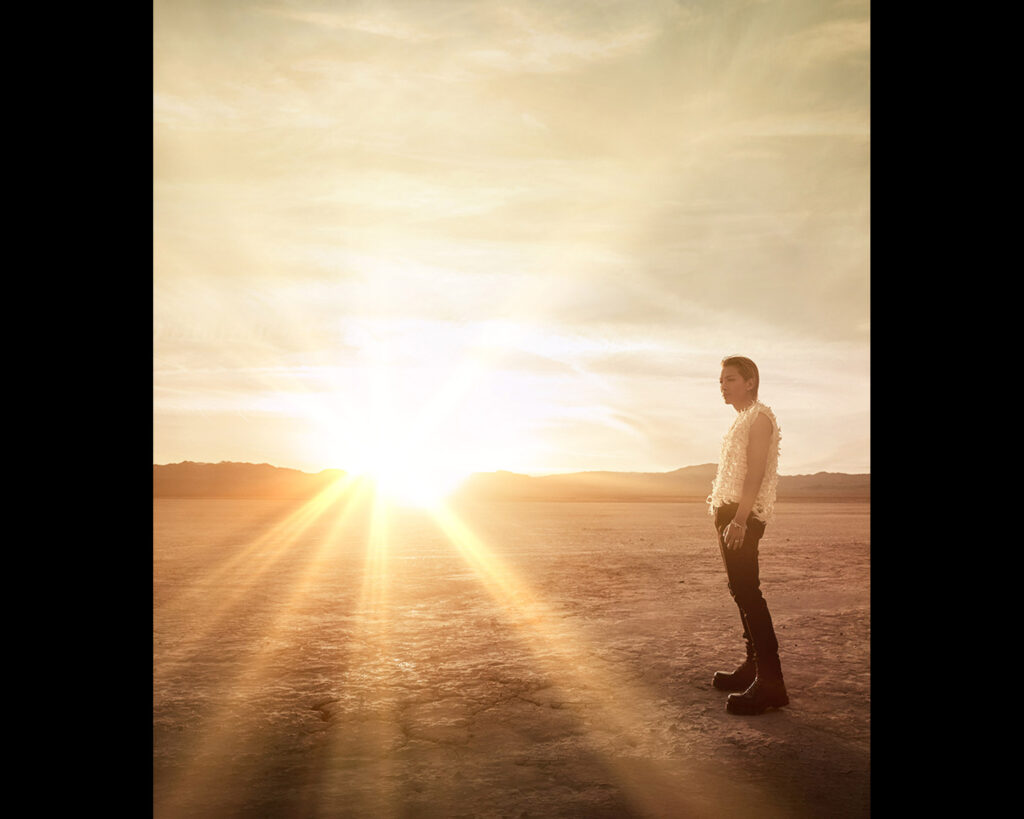 ---
AWARDS
2015 Golden Disc Awards – Song of the Year / Best Digital Single
2014 China Tudou Young Choice 2014 – Super Star Award
2014 Bugs Awards – Best Male Artist / Top 10 Album 'RISE' / Top 10 Songs 'Eyes, Nose, Lips'
2014 SBS Gayo Daejeon – Male Solo Artist / Super 5 Top 10 Artist
2014 MMA (Melon Music Awards) – Best Song 'Eyes, Nose, Lips' / TOP 10
2014 MAMA (Mnet Asian Music Awards) – Song of the Year 'Eyes, Nose, Lips' / Male Artist / Best Vocal Performance Male Artist
2014 Gaon Chart Music Awards – Artist of the Year, Music category for June 'Eyes, Nose, Lips'
2011 Korean Music Awards – People's Choice Award Male Artist
2010 MAMA (Mnet Asian Music Awards) – Best Male Artist
2010 Golden Disc Awards – Disc Category, 1st Album SOLAR 'I Need A girl'
2009 Korean Music Awards – Best R&B/Soul Song 'Only Look At Me' / Best R&B/Soul Album 'Hot'
2008 Korean Music Awards – Best Song / Best Album
2008 MMA (Melon Music Awards) – Genre Category: R&B 'Only Look At Me'
SHOWS
2023.09 Rapbeat Festival (Korea)
2023.08 SUMMER SONIC (Tokyo & Osaka, Japan)
2023.07 Woodstock Music & Art Fair (Korea)
2023.06 Seen Festival (Vietnam)
2023.06 SO WONDERFUL FESTIVAL (Taipei)
2023.05 Seoul Jazz Festival (Korea)
2017 TAEYANG 'White Night World Tour' (Korea, Japan, Canada, and 9 other countries)
2014 TAEYANG 'Rise World Tour' (Korea, Japan, Hong Kong, and 6 other countries)
2010 TAEYANG 'SOLAR' Concert (Korea)
2008 TAEYANG 'HOT' Concert (Korea)
TV & FILM APPEARANCES
2018 Livin' the Double Life (tvN)
2018 MIXNINE (JTBC)
2016 BIGBANG MADE
2011 2010 BIGBANG Live Concert BIGSHOW 3D
2010 TAEYANG LIVE CONCERT 'SOLAR'
2010 REAL SOUND BY TAEYANG (On Style)
ENDORSEMENTS
2023
Givenchy
2020
FENDI
2017~2014
Lexus | NBA | NONAGON | Calvin Klein "CK ONE" fragrance