R.Tee es un productor y DJ multifacético que ha producido éxitos para algunos de los mejores artistas coreanos, como BIGBANG, BLACKPINK, JEON SOMI, WINNER, iKON y TREASURE.
Como DJ de EDM, ha actuado en escenarios mundiales como el World DJ Festival, el Ultra Music Festival Korea y el UMF Abu Dhabi, cosechando elogios de parte de los mejores DJ del mundo.
Como artista en solitario, lanzó su single debut 'What You Waiting For' en colaboración con Anda, que se convirtió en el vídeo de YouTube que más rápido alcanzó los 12 millones de reproducciones y fue nombrado una de las 25 Mejores Canciones K-Pop de 2019 según Billboard. Billboard la describió como 'un single irresistiblemente original de un talento prometedor'.
Recientemente fue productor y juez en el popular programa de supervivencia de rap de Corea del Sur 'SHOW ME THE MONEY 11', donde produjo algunos de los éxitos del programa, como 'SUN GOES DOWN' y 'MY WAY'.
R.Tee ayudó a crear algunos de los mayores éxitos de BLACKPINK, como 'PLAYING WITH FIRE', 'DDU-DU DDU-DU', 'Kill This Love', 'How You Like That' y 'Lovesick Girls', así como el single en solitario de LISA, 'MONEY', que ha acumulado más de 5.500 millones de visitas sólo en YouTube.
No contento con todo esto, y con gran humildad a pesar de sus logros, sigue explorando en nueva música como DJ, rompiendo los moldes de la música popular convencional.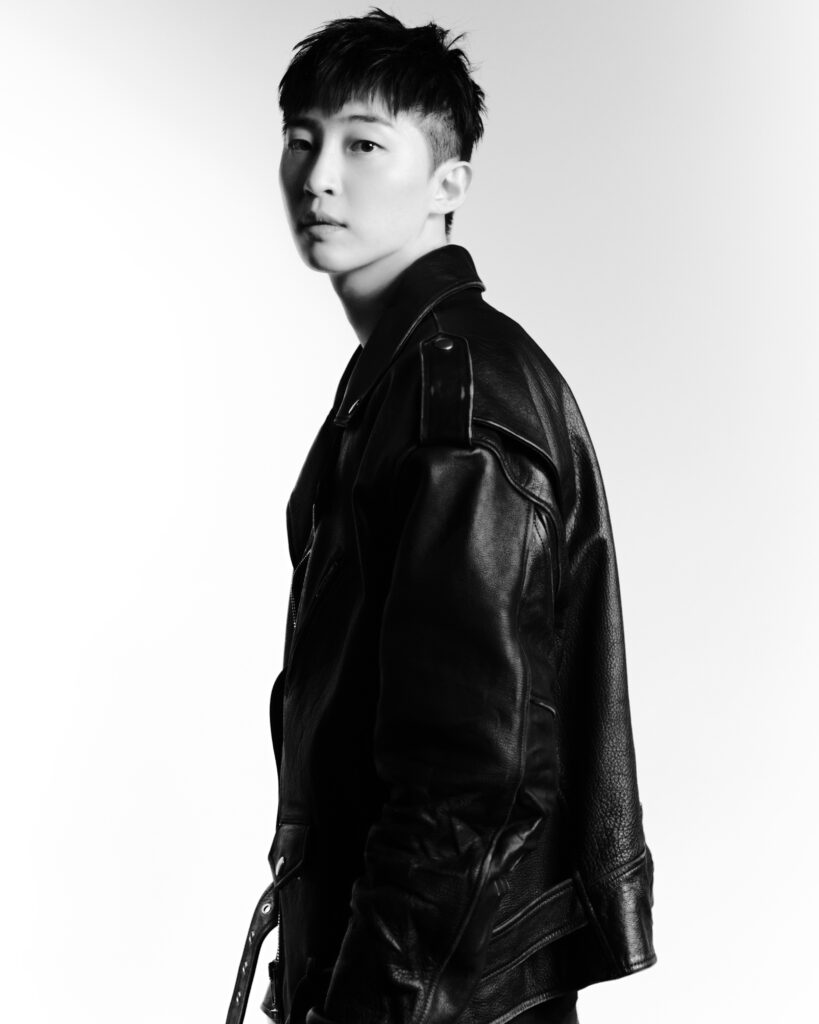 ---
Albumes
2023 | Heize | VingleVingle (Prod. R.Tee) | Single
2023 | SHOW ME THE MONEY 11 Episode 1 [MY WAY (Prod. R.Tee)] | Single
2023 | SHOW ME THE MONEY 11 Episode 0 [SUN GOES DOWN (Prod. R.Tee)] | Single
2019 | What You Waiting For | Single
2014 | We Got The World (Feat. Hani) | Single
---
Programas
2022 SHOW ME THE MONEY 11
2015 Headliner
Presentaciones
2023.03 Ultra Music Festival (Dubai, Emiratos Árabes)
2023.01 Show me the Money 11 Concert (Corea)
2022.09 Ultra Music Festival (Corea)