A highly credited producer, DJ and recording artist, R.Tee is a phenom in the game, with chart topping hits for artists including BIGBANG, BLACKPINK, JEON SOMI, WINNER, iKON, and TREASURE.
As an EDM DJ and producer, he has received praise from some of the world's top DJs and performed on some of the biggest stages, such as the World DJ Festival, Ultra Music Festival Korea and the main stage of UMF Abu Dhabi.
As a solo artist, R.Tee collaborated with Anda on the single 'What You Waiting For' which quickly racked up over 12M views on YouTube and was included on Billboard's 'The 25 Best K-pop Songs of 2019: Critics Picks'. It was described as 'inarguably fun and distinctive for a standout single from promising talents on the road to bigger success'.
He was recently a producer and judge on the hit Korean rap survival program 'SHOW ME THE MONEY 11' where he produced two of the show's stand-out hits, 'SUN GOES DOWN' and 'MY WAY'.
R.Tee is credited for a dozen of BLACKPINK's record-breaking catalog including the singles, 'PLAYING WITH FIRE', 'DDU-DU DDU-DU', 'Kill This Love', 'How You Like That', 'Lovesick Girls' and LISA's solo single 'MONEY' which together equate to over 5.5 billion views on YouTube.
R.Tee's music is infectious and he constantly creates new and exciting experiences through his sound, redefining the paradigm of a star DJ.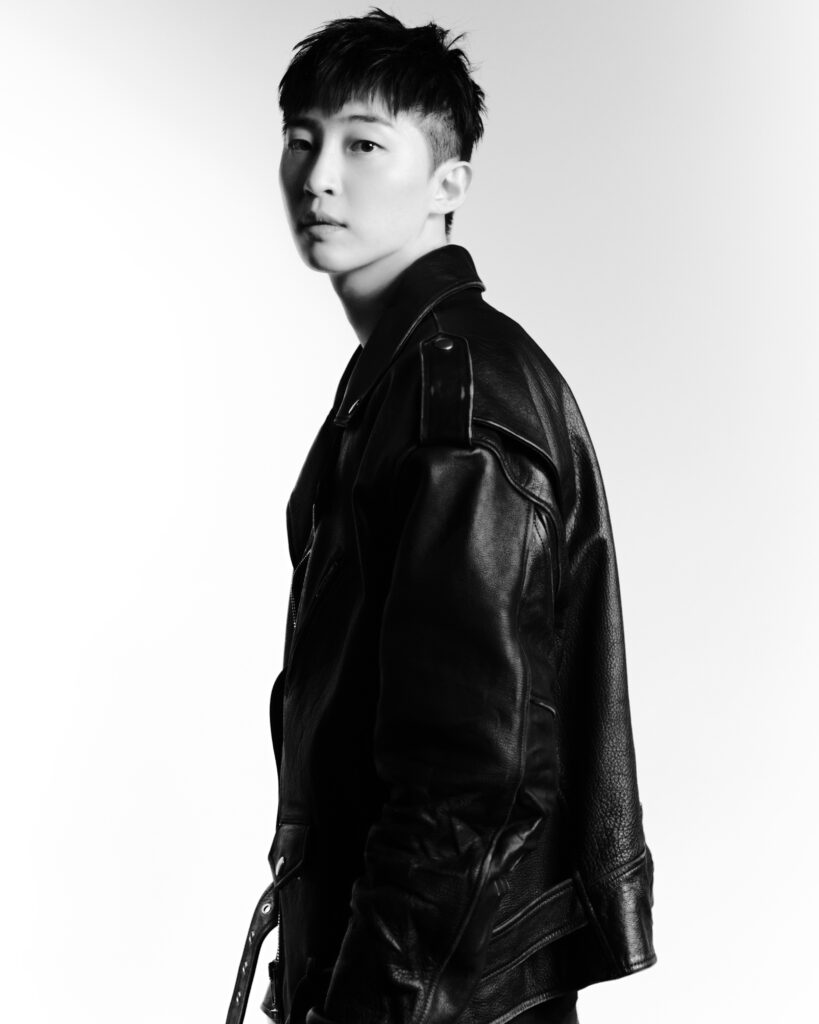 ---
DISCOGRAPHY
2023 | Heize | VingleVingle (Prod. R.Tee) | Single
2023 | SHOW ME THE MONEY 11 Episode 1 [MY WAY (Prod. R.Tee)] | Single
2023 | SHOW ME THE MONEY 11 Episode 0 [SUN GOES DOWN (Prod. R.Tee)] | Single
2019 | What You Waiting For | Single
2014 | We Got The World (Feat. Hani) | Single
---
TV APPEARANCES
2022 SHOW ME THE MONEY 11
2015 Headliner
SHOWS
2023.03 Ultra Music Festival (Abu Dhabi, UAE)
2023.01 Show Me The Money 11 Concert (Korea)
2022.09 Ultra Music Festival (Korea)