Everything you hear on his track, from the drums, bass and guitar to post effects, composing and recording is self-produced.
LØREN's first three singles including 'ALL MY FRIENDS ARE TURNING BLUE' have connected with listeners around the globe with their eccentric rock sounds, collectively garnering over 14M YouTube views in less than a year.
He has since co-signed with 88rising to release his debut EP, 'Put Up a Fight', with the lead single, 'Folks', followed by 'Panic'. That same month, he was named one of Paste Magazine's 'The 20 Best Acts We Saw at SXSW 2023' and just a few weeks later he performed in the Sahara Tent at Coachella. Billboard Magazine has since spotlighted him in the 'Sound' section of the magazine and he has announced multiple festival slots including Head in the Clouds and Summer Sonic.
Before his solo projects, LØREN participated as a lyricist for BLACKPINK's 'THE ALBUM' including 'Pretty Savage', 'You Never Know' and 'Lovesick Girls'— the latter for which he appeared in the music video as the male lead. LØREN also received production credit for G-Dragon's single 'BULLSHIT' off his 2017 album 'Kwon Ji Yong'.
In 2022, LØREN became the new face of Saint Laurent, and starred as the model for the fashion house's eyewear campaign. Heavily influenced by music, his fashion is also garnering worldwide recognition, and has landed him in covers for Dazed Korea, Vogue Hong Kong, Female Singapore and Numero Netherlands.
LØREN has already started to break barriers as a true artist, and is bringing back the nostalgia of rock music to this generation.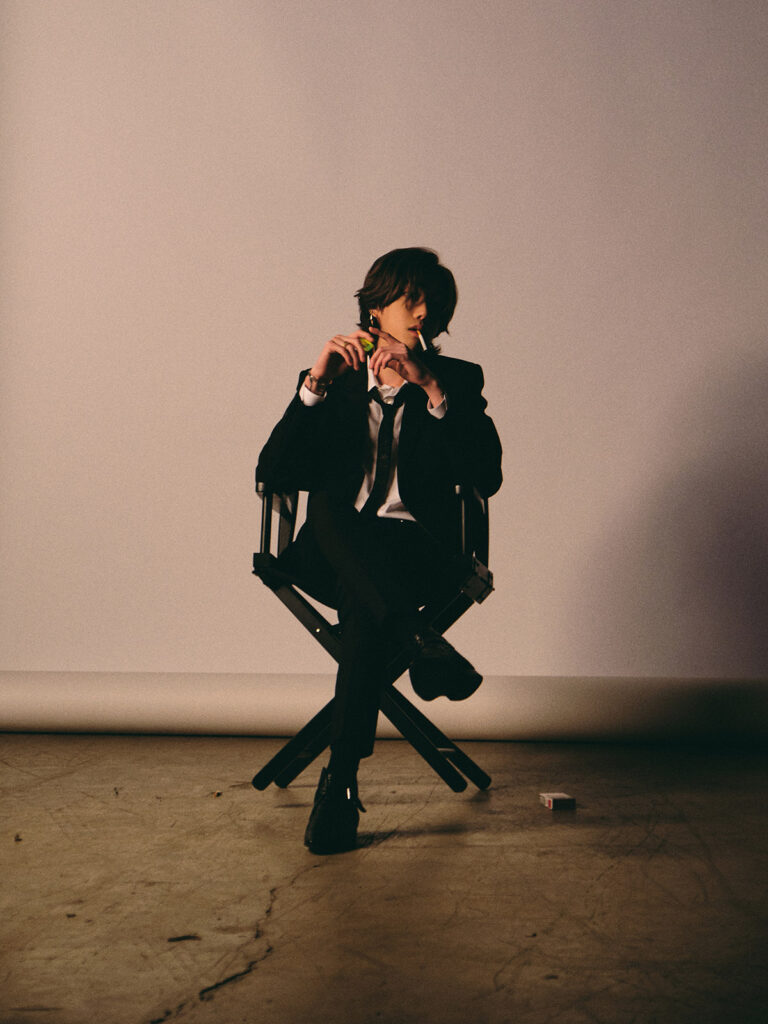 ---
DISCOGRAPHY
2023 | Put Up a Fight | EP
2021 | ALL MY FRIENDS ARE TURNING BLUE | Single
2021 | NEED (ooo-eee) | Single
2020 | EMPTY TRASH | Single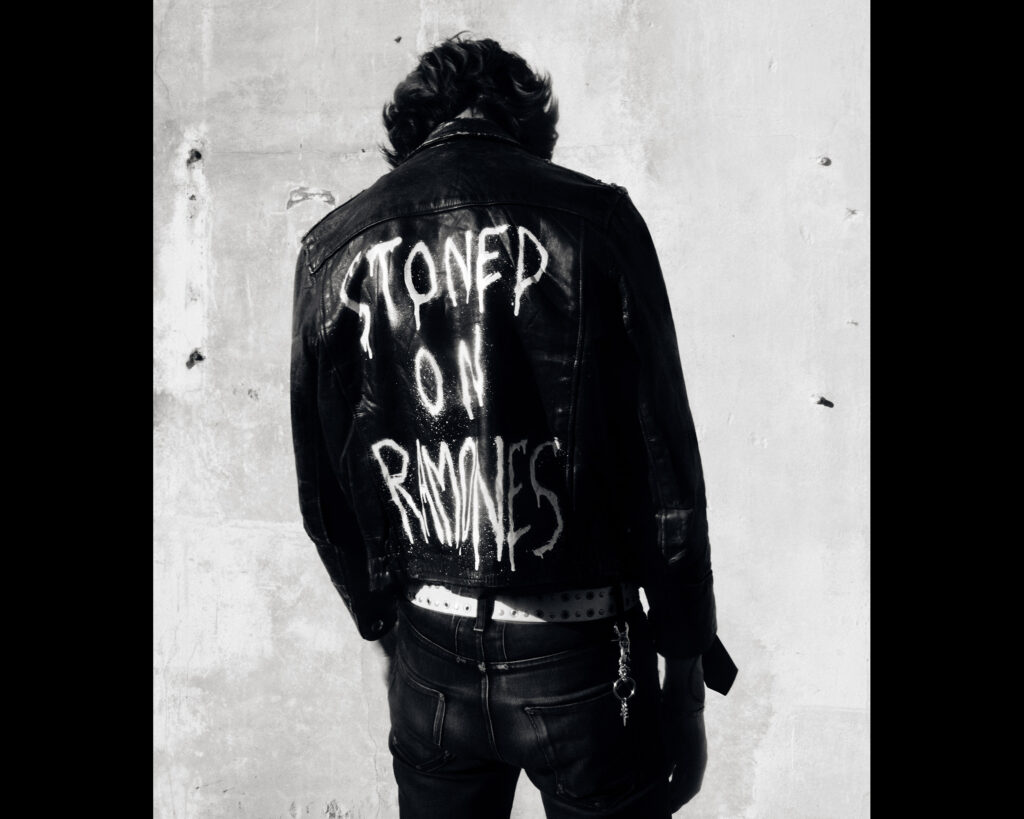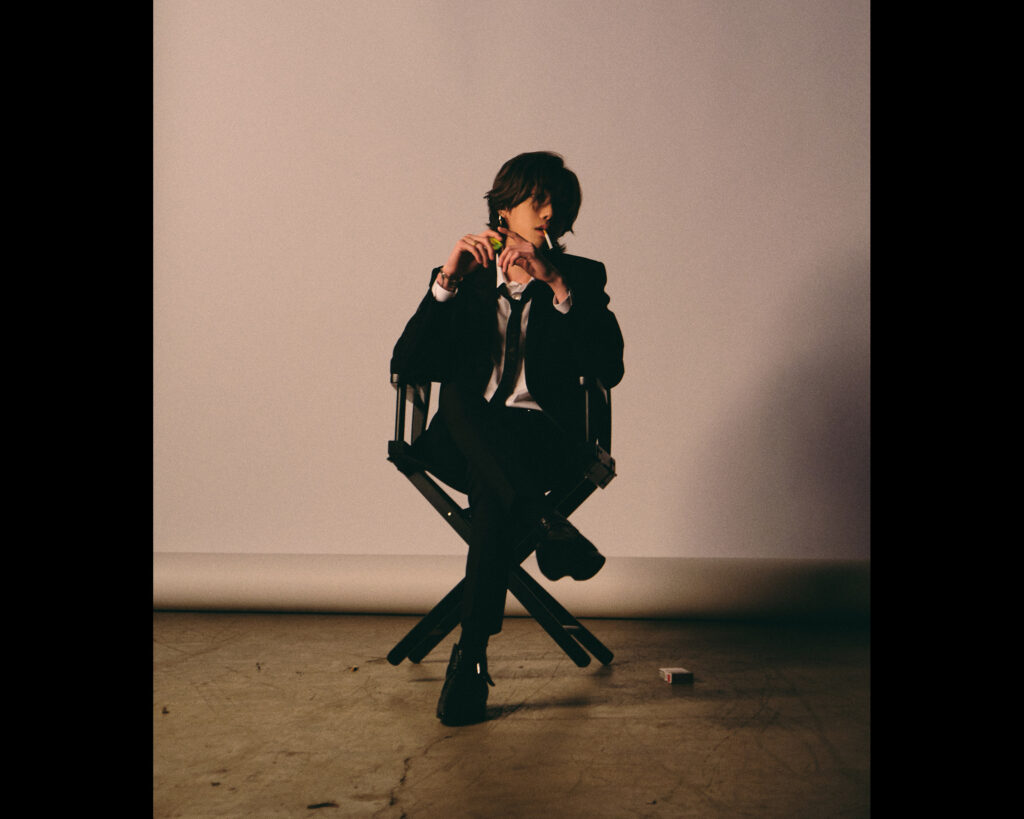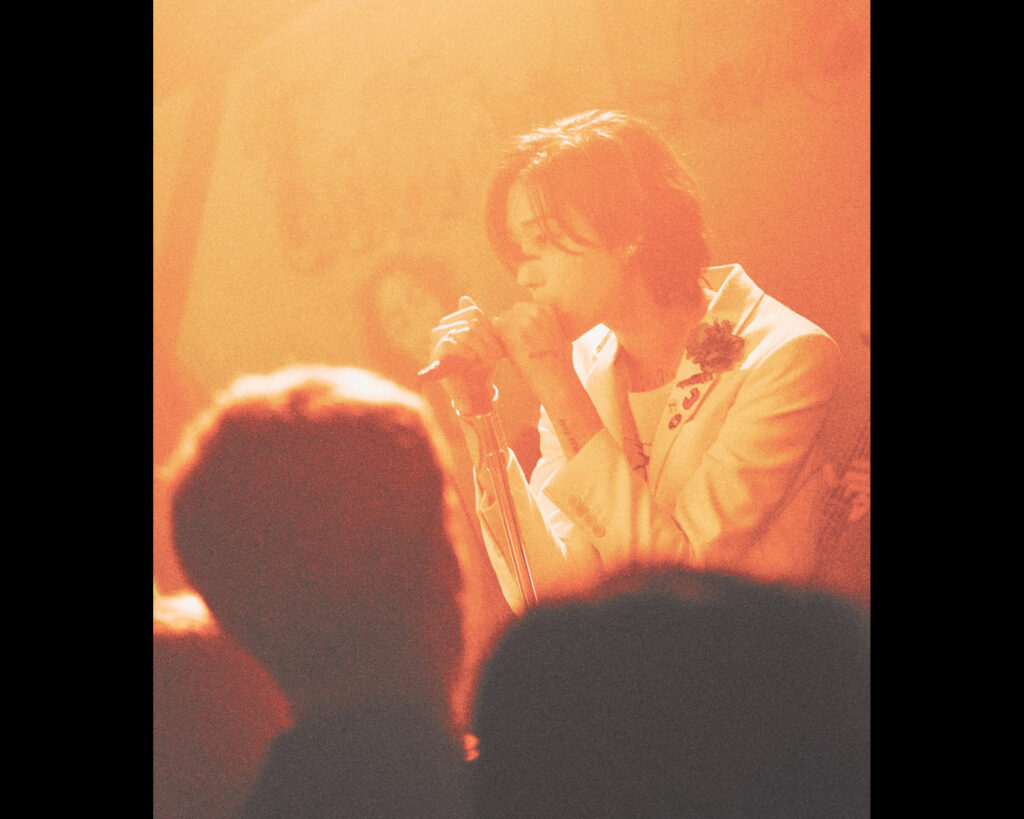 ---
SHOWS
2023.08 SUMMER SONIC (Tokyo, Osaka)
2023.08 Incheon Pentaport Rock Festival (Korea)
2023.06 SO WONDERFUL FESTIVAL (Taipei)
2023.05 Head In The Clouds NYC (USA)
2023.04 Coachella (USA)
2023.03 SXSW (USA)
2022.12 Culture Cartel (Singapore)
ENDORSEMENTS
2023~
Saint Laurent