LEE JONG WON is an actor with infinite potential.
He first began his official acting career through 'Go, back Diary' in 2018. He was also a part of the cast in dramas including, 'Pack to the Future' (2018), 'Ghostderella' (2019), 'Way to Dislike You' (2019), 'Farming Academy 2' (2019), 'Our Baseball' (2019), and the movie 'Family Affair' to gradually, yet firmly expand his filmography.
Afterwards, he broadened his acting spectrum by fulfilling various roles and genres through dramas such as 'XX' (2020), 'My Unfamiliar Family' (2020), 'AMANZA' (2020), 'The Spies Who Loved Me' (2020) and more. LEE JONG WON captivated the viewers' hearts through his charismatic roles as well as his witty and unique characteristics. He began to solidify his presence as an actor through his portrayal of surgical resident, Kim Geon, in 'Hospital Playlist Season 2' (2021).
In 2022, the drama 'The Golden Spoon,' spread and engraved LEE JONG WON's name to the public. He played a role as an heir to Korea's leading group, the Dosin Group, and he was able to portray the hardships and conflicts of both a 'gold spoon' and a 'dirt spoon.' His unique approach in portraying the delicate and intricate stage of adolescence resonated with viewers, fostering a sense of connection and emotional openness.
LEE JONG WON showcased his sincere acting skills in this drama, earning him the Rookie of the Year award at the 2022 'MBC DRAMA AWARDS'.
LEE JONG WON's impressive physical attributes, vibrant presence, strong acting skills, and detailed expressions allow him to seamlessly embody various roles and characters. With his hard work and diligence, we are ready to experience how much LEE JONG WON's world of acting will expand and grow.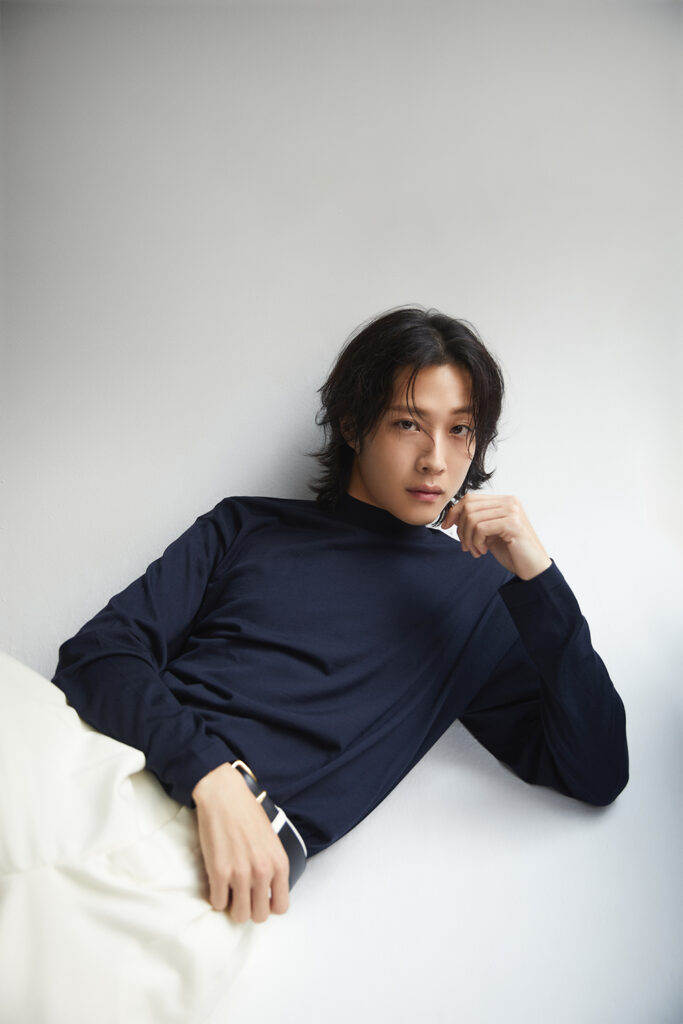 ---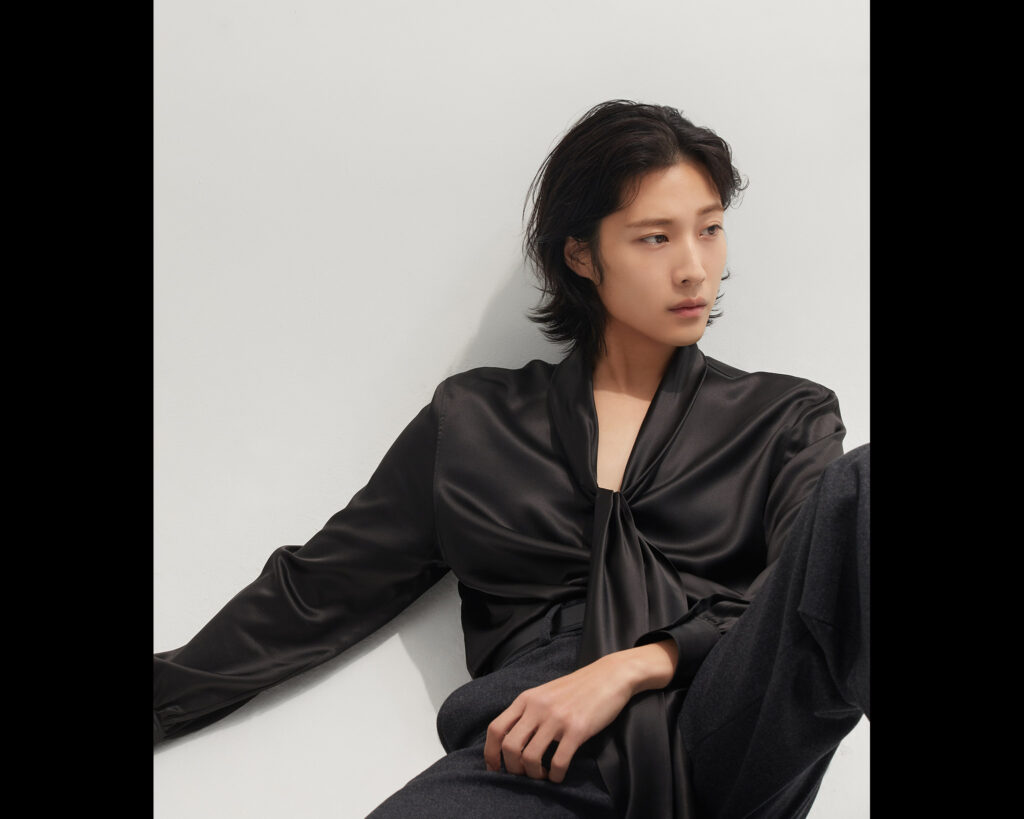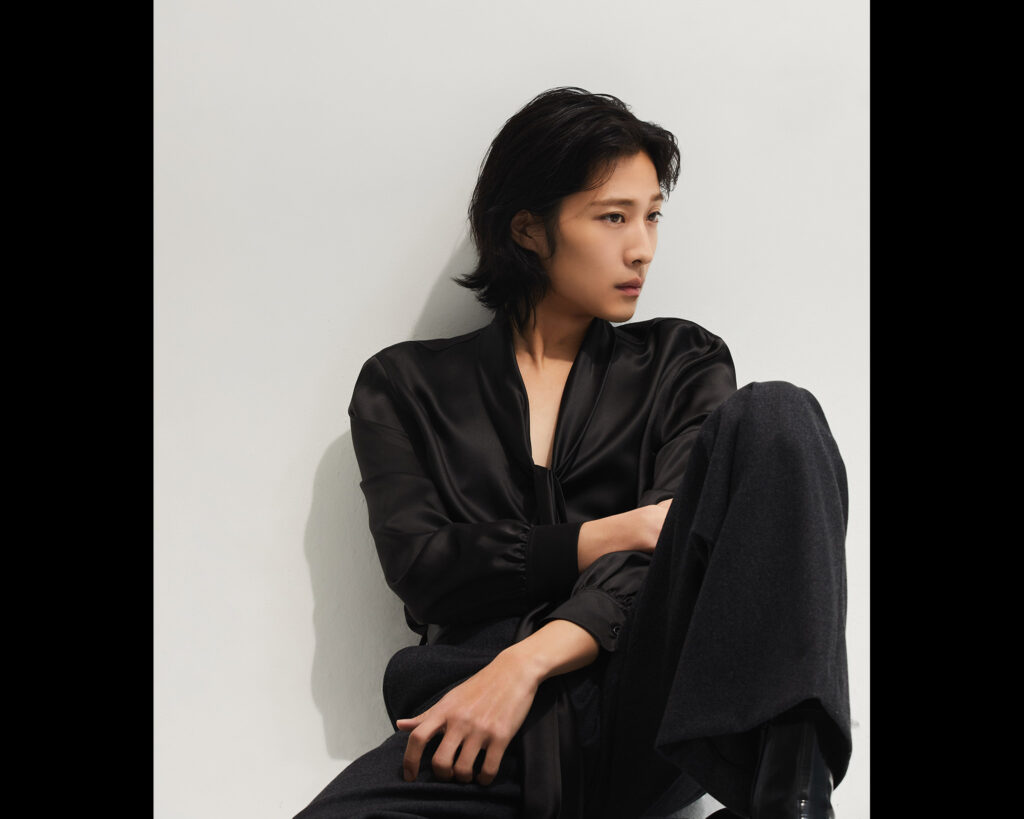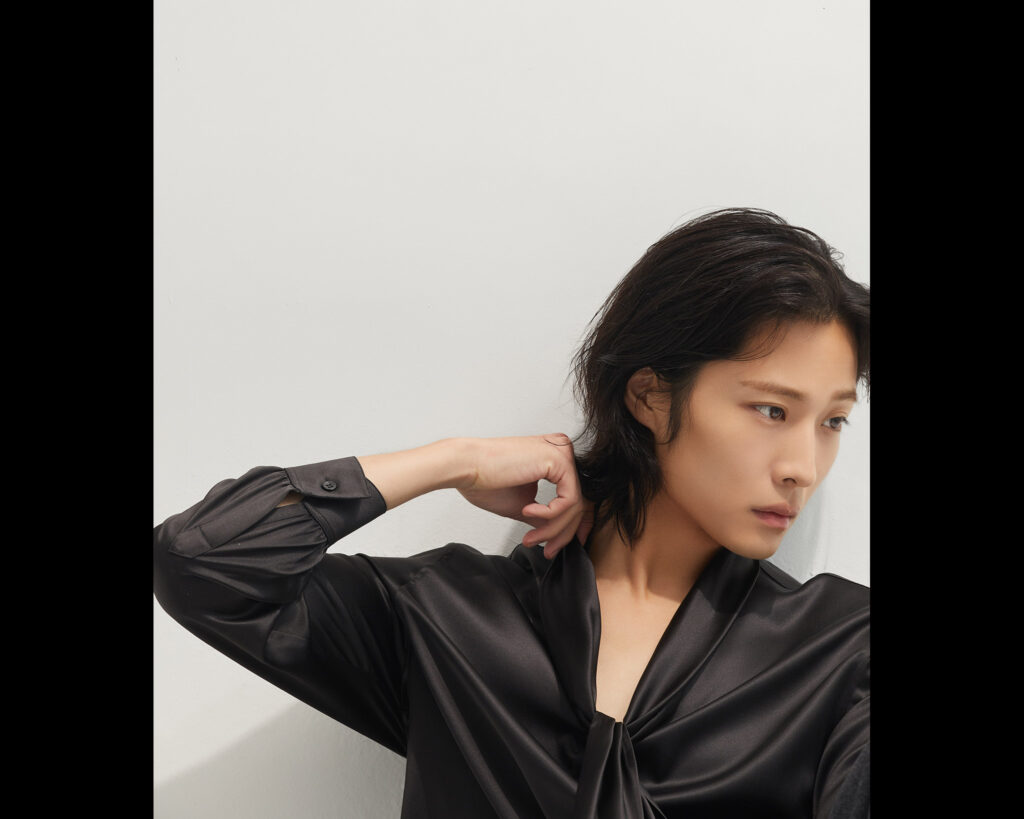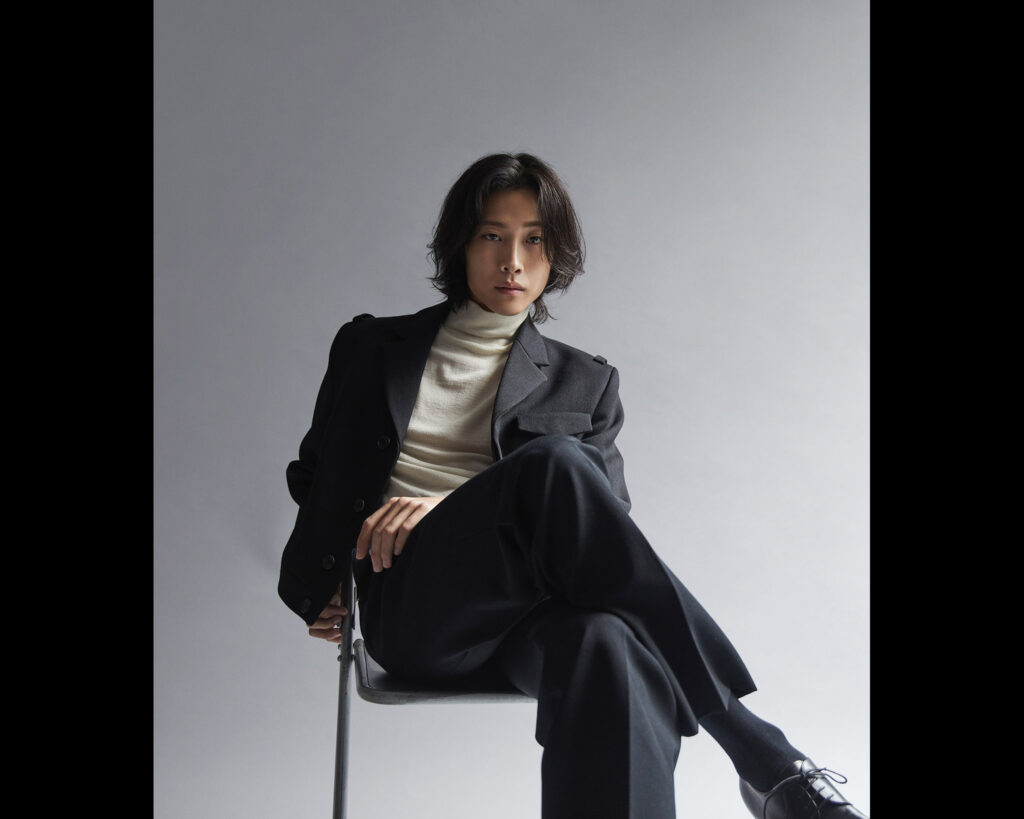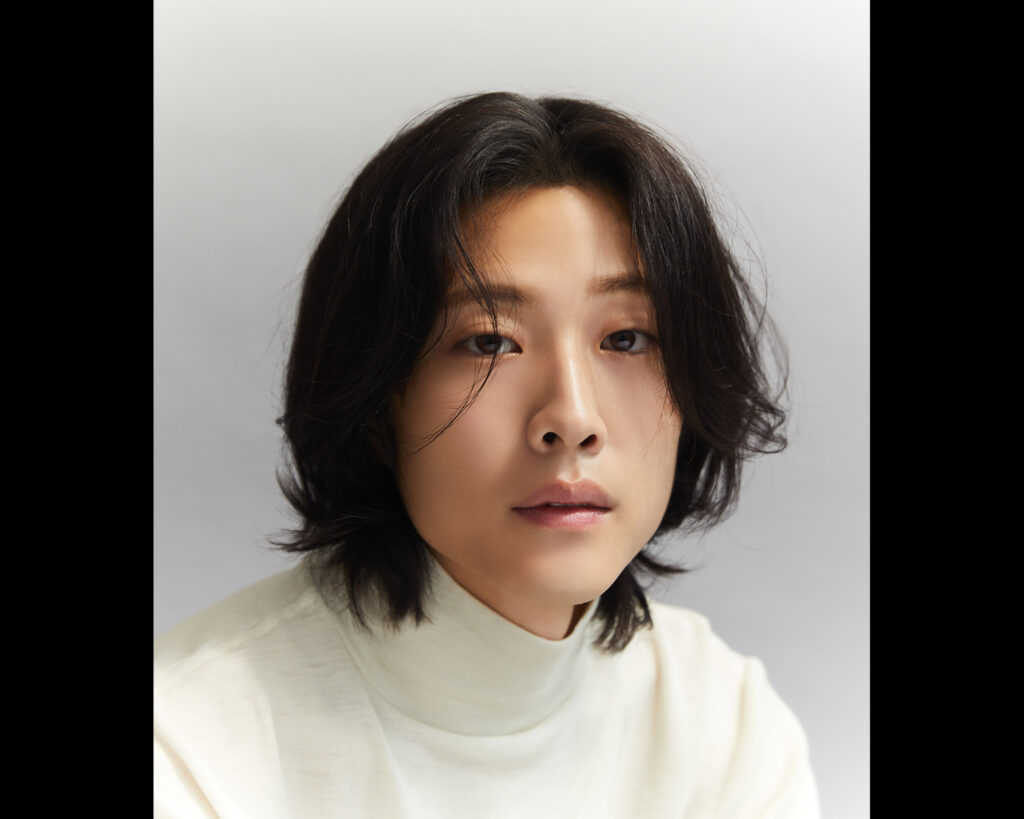 ---
Awards and Nominations
2022 MBC DRAMA AWARDS – Rookie of the Year
Filmography
Movie
2019 Family Affair
Drama
Bad Memory Eraser (Scheduled to Air)
2024 Flower That Blooms at Night (Scheduled to Air)
2022 The Golden Spoon
2021 Hospital Playlist 2
2020 The Spies Who Loved Me
2020 AMANZA
2020 The School Nurse Files
2020 My Unfamiliar Family
2020 XX
2019 Farming Academy 2
2019 Jal Pa Gin Love
2019 ISSUEMAKERS
2019 Who Did I Kiss Last Night?
2019 Our Baseball
2019 Way to Dislike You
2019 Ghostderella
2018 WYD for Christmas
2018 How We Met Through PUBG 2
2018 Pack to the Future
2018 Go, Back Diary
Commercials
SAINT LAURENT / OSULLOC KOMBUCHA / MUSEUM BY BEACON / PARTIMENTO / DISCOVERY EXPEDITION / THEY / LAKA / SAMSUNG GALAXY TAB S7 / UNIX / SKETCHERS / MUSINSA CAMPAIGN – STYLE FACTORY HOTSUNGLASS
Music Video
2021 IU – strawberry moon
2019 WOOZE – I'll Have What She's Having
2018 Eyedi – Luv Highway
2018 LEE SEUNG HWAN – For Your Ears Only (Feat. Stella Jang)