JEON SOMI is limitless. She is a Canadian-Dutch-Korean singer and the latest K-Pop sensation to take the world by storm.
She first appeared in the public eye at the young age of 12 on various TV and film projects and has seen momentum build throughout her career. She took the spotlight on the reality competition show 'PRODUCE 101' where she rose to stardom after finishing in 1st place by popular fan vote and was nicknamed the 'Nation's Center'. Her victory cemented her status as a musician and she achieved commercial success as the center vocalist for the group I.O.I.
In 2018, she joined THEBLACKLABEL to pursue her career as a solo artist and debuted with the Billboard chart topping 'BIRTHDAY' followed by 'What You Waiting For', where she signed with Interscope Records/Universal Music Group, giving her the rare distinction of being one of the few solo K-Pop acts to successfully land a major record label deal in the U.S.
At age 21 she released her third single 'DUMB DUMB', a mainstream and viral hit, leading up to her multi-genre, co-written, first album 'XOXO'. She has amassed hundreds of millions of views on YouTube, over 14 million followers on Instagram and has solidified herself as one of the top solo female artists of this generation. JEON SOMI is rising to the forefront of the global scene, and the industry only anticipates her continued ascent.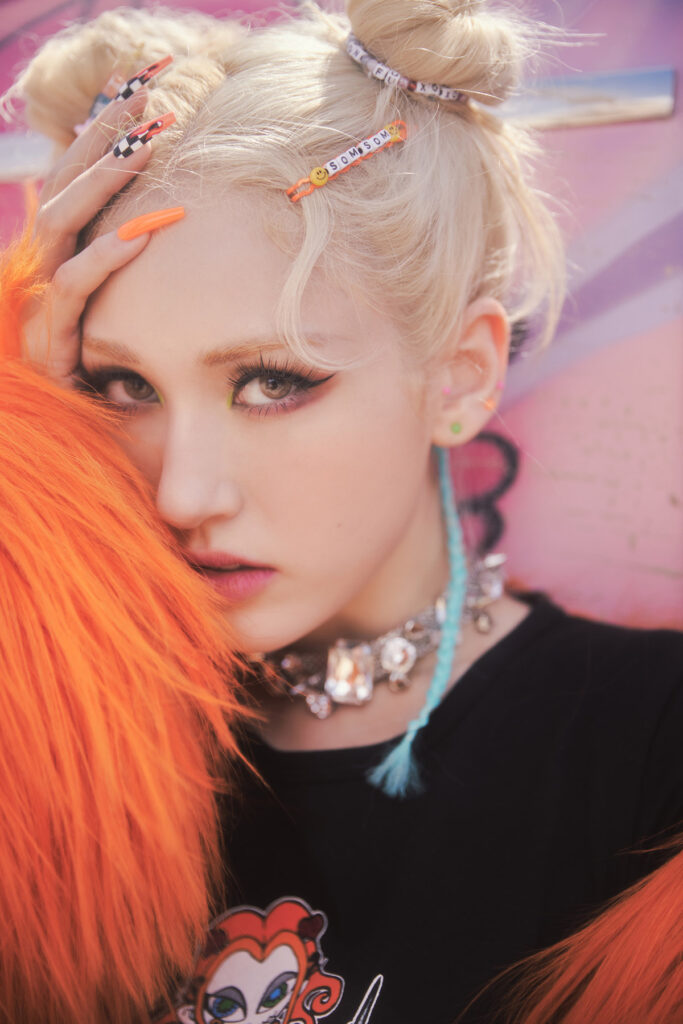 ---
DISCOGRAPHY
2023 | GAME PLAN | EP Album
2021 | XOXO | Album
2021 | DUMB DUMB | Single
2020 | What You Waiting For | Single
2019 | BIRTHDAY | Single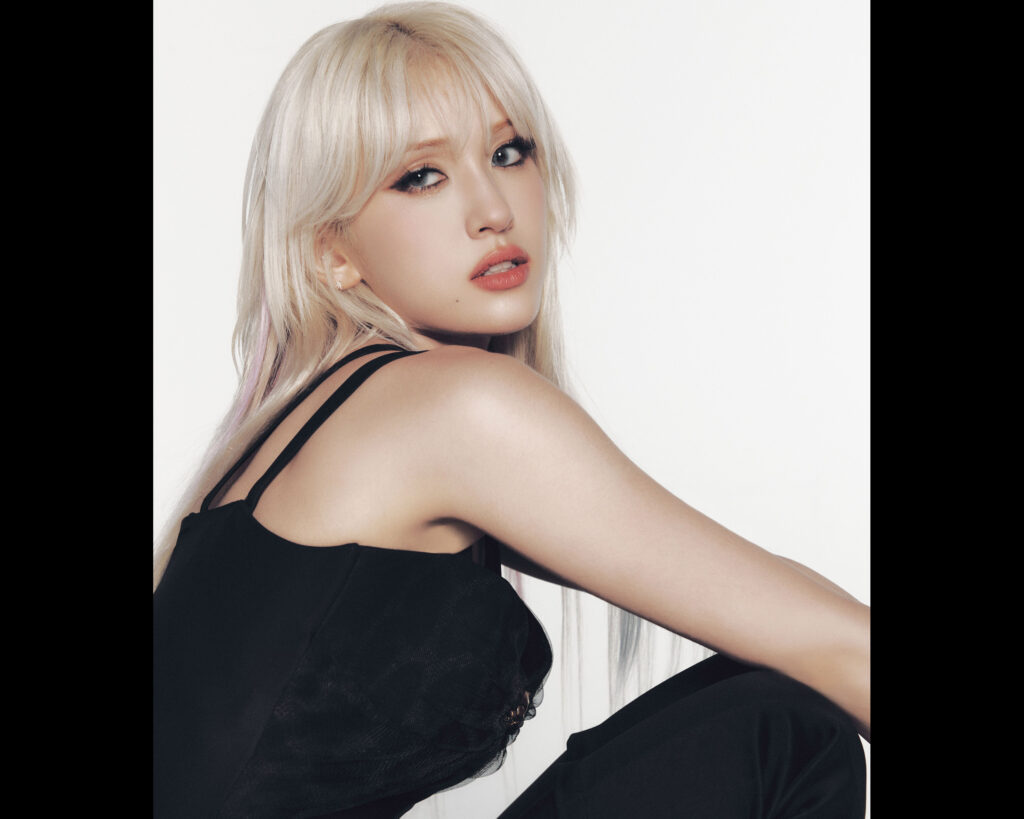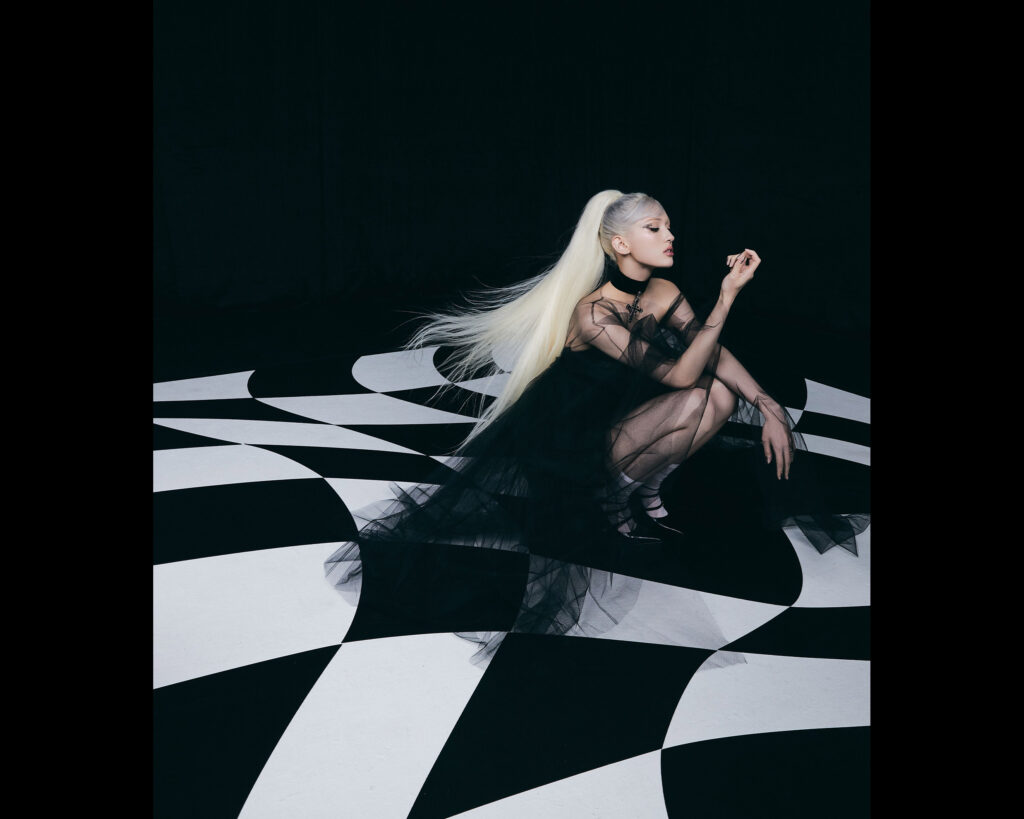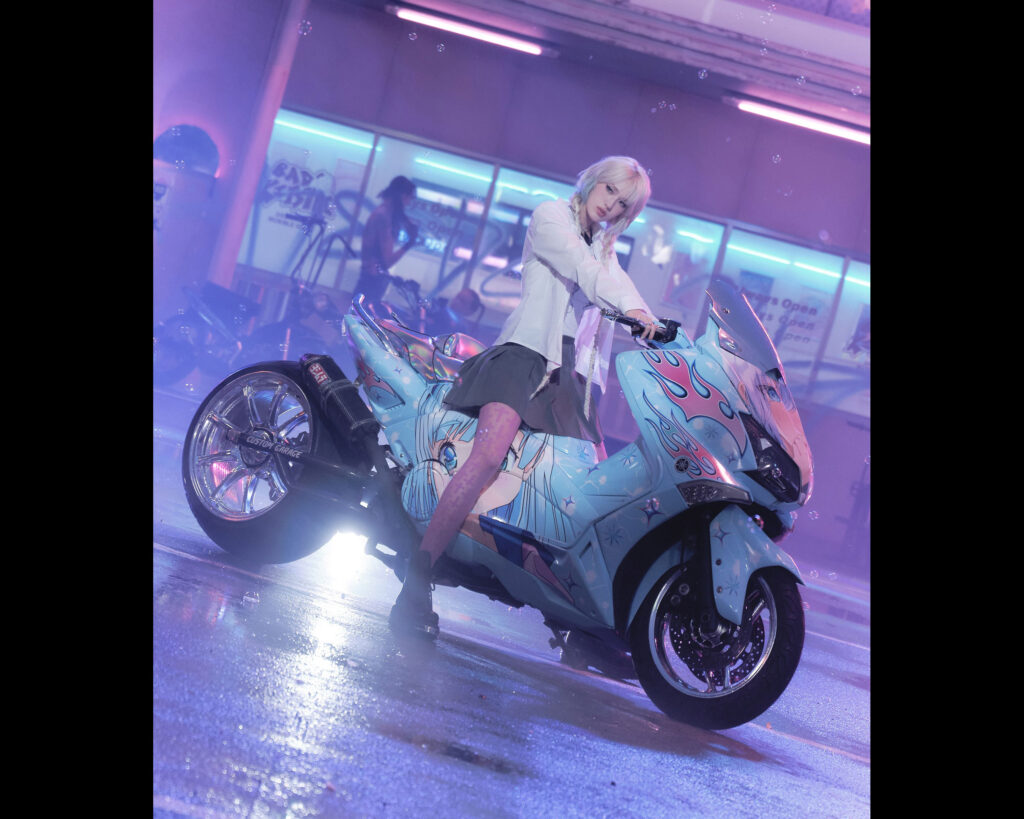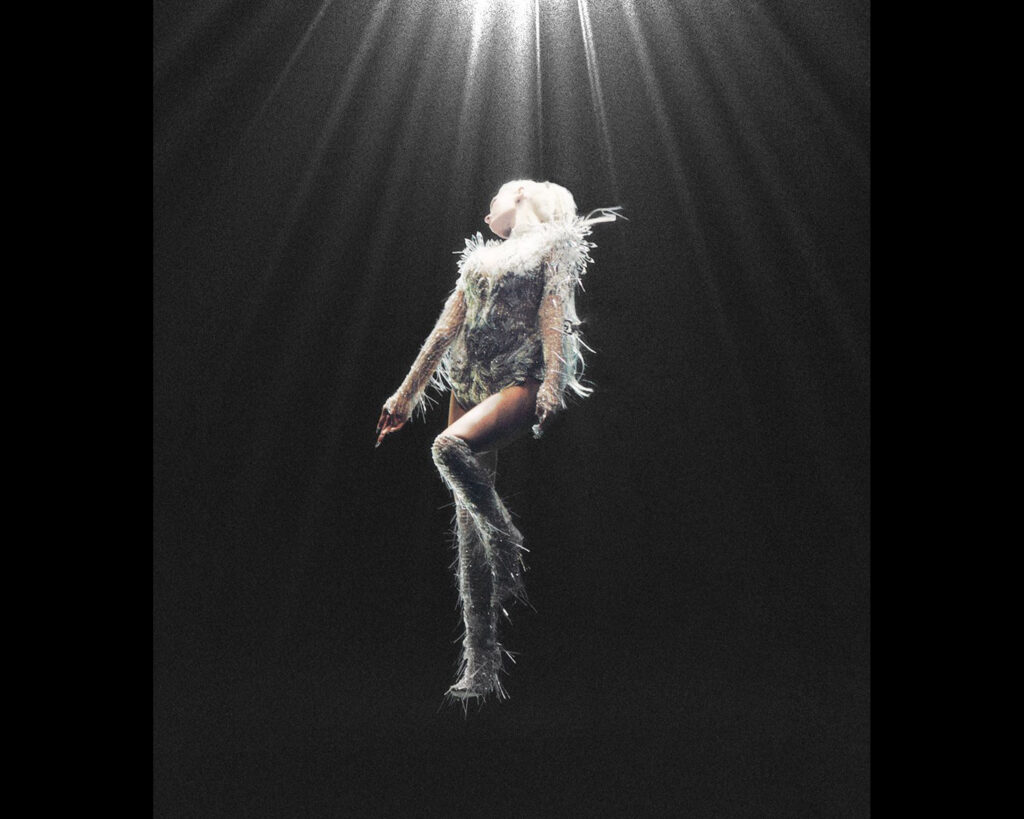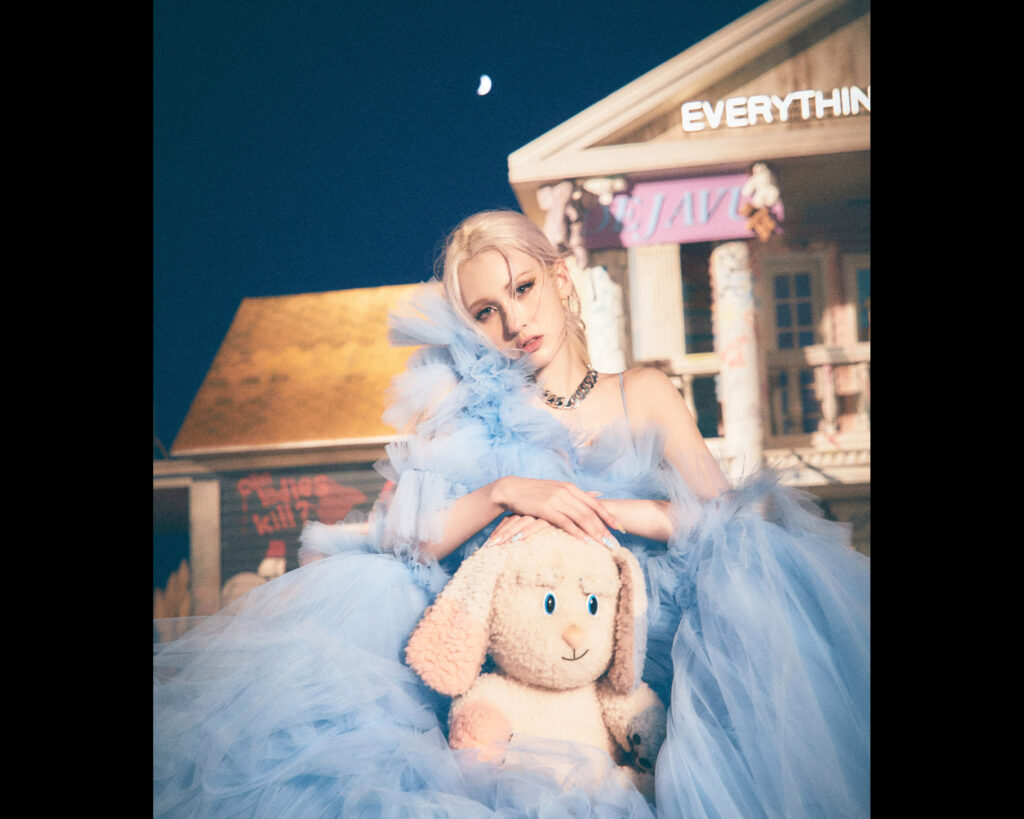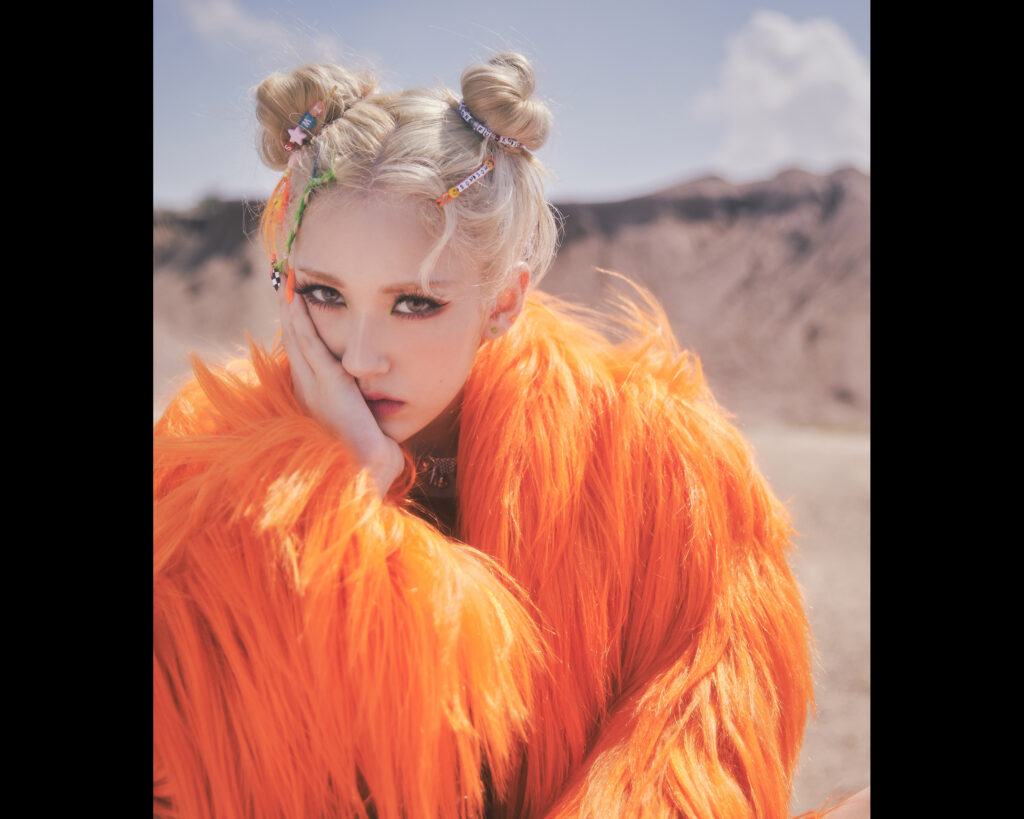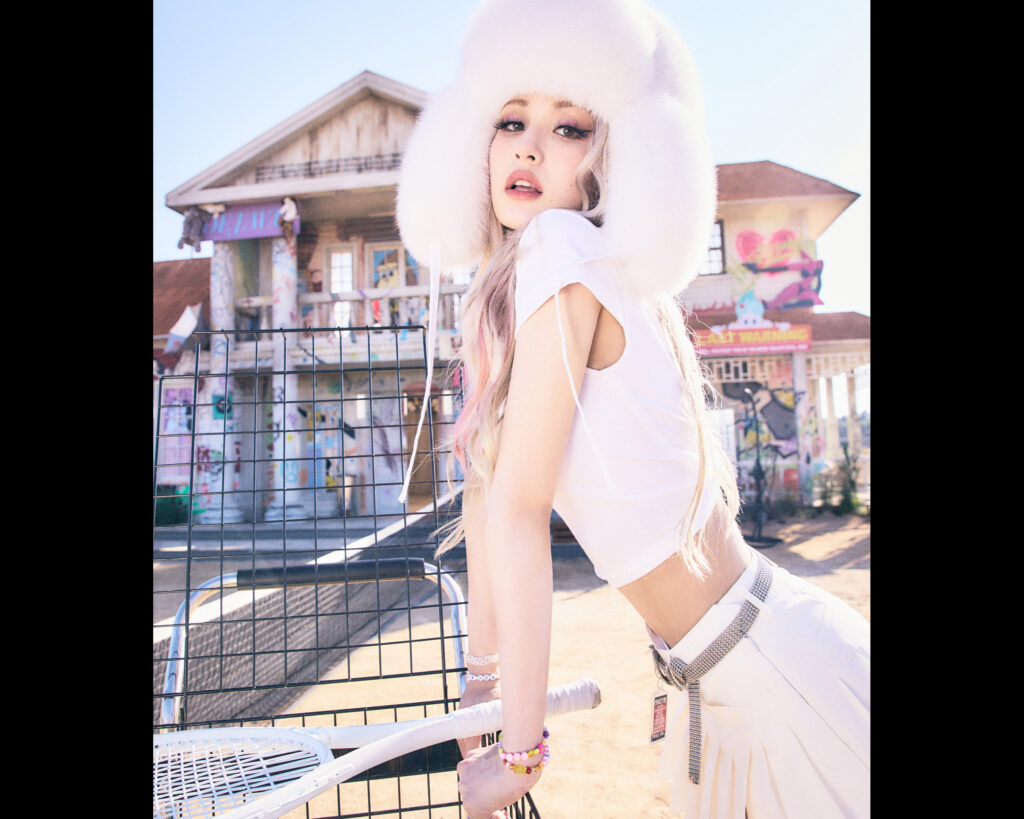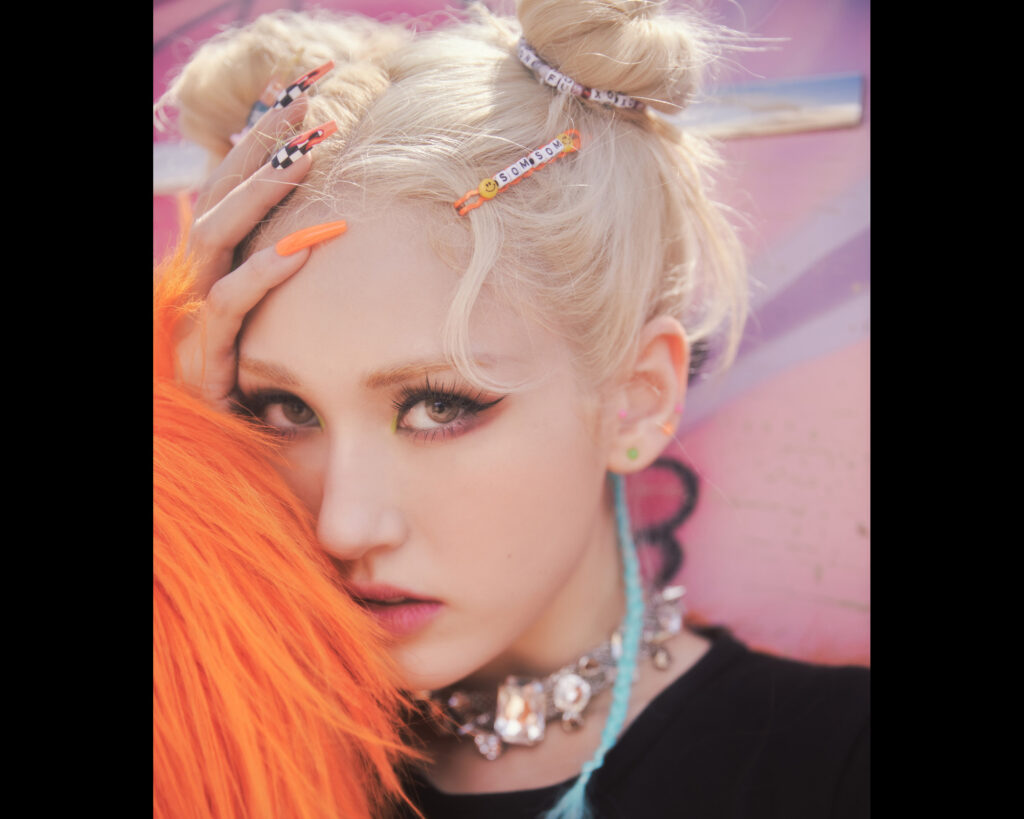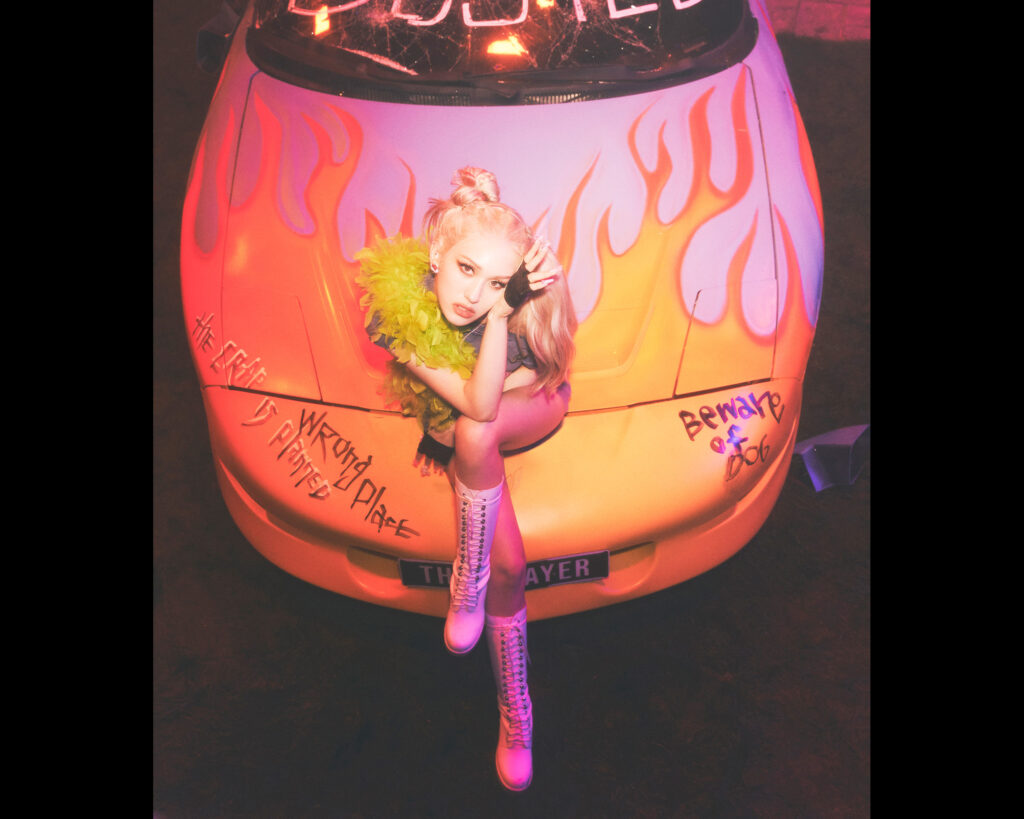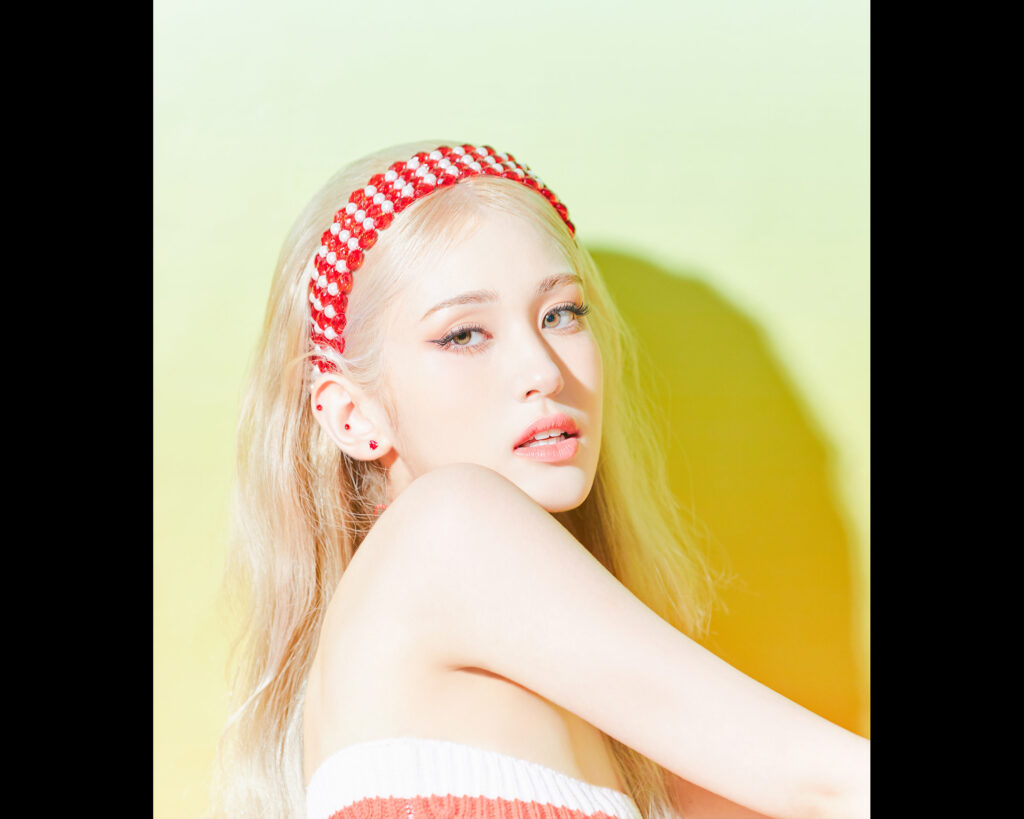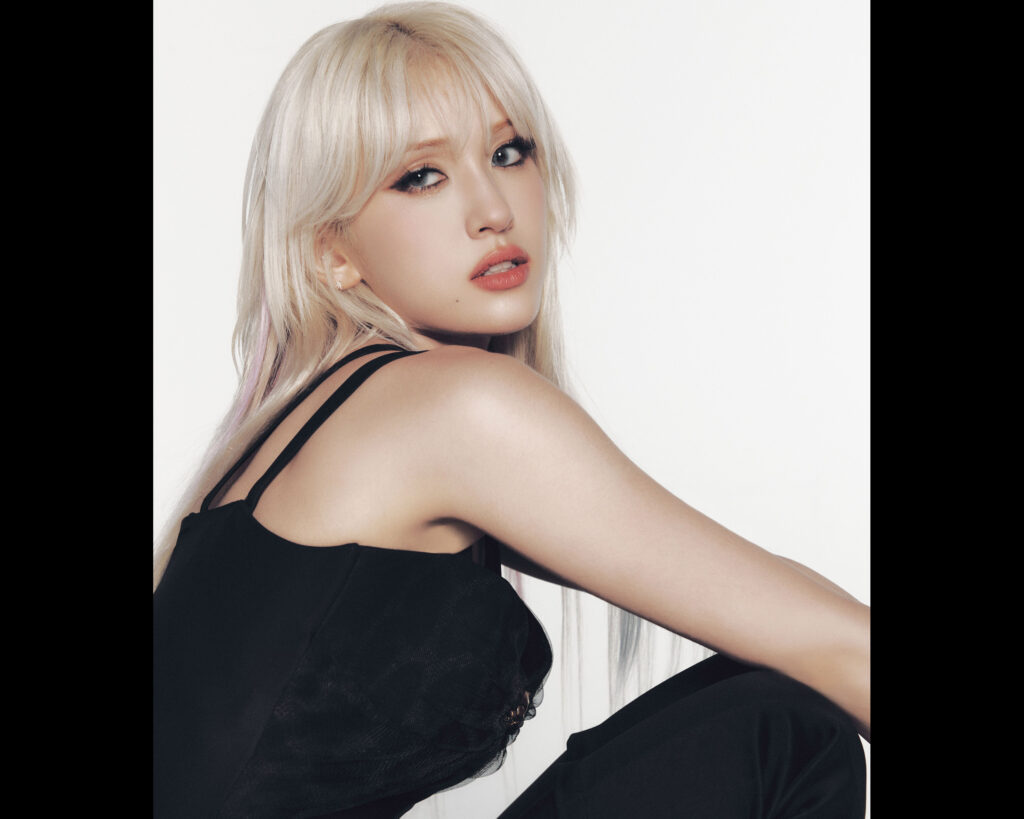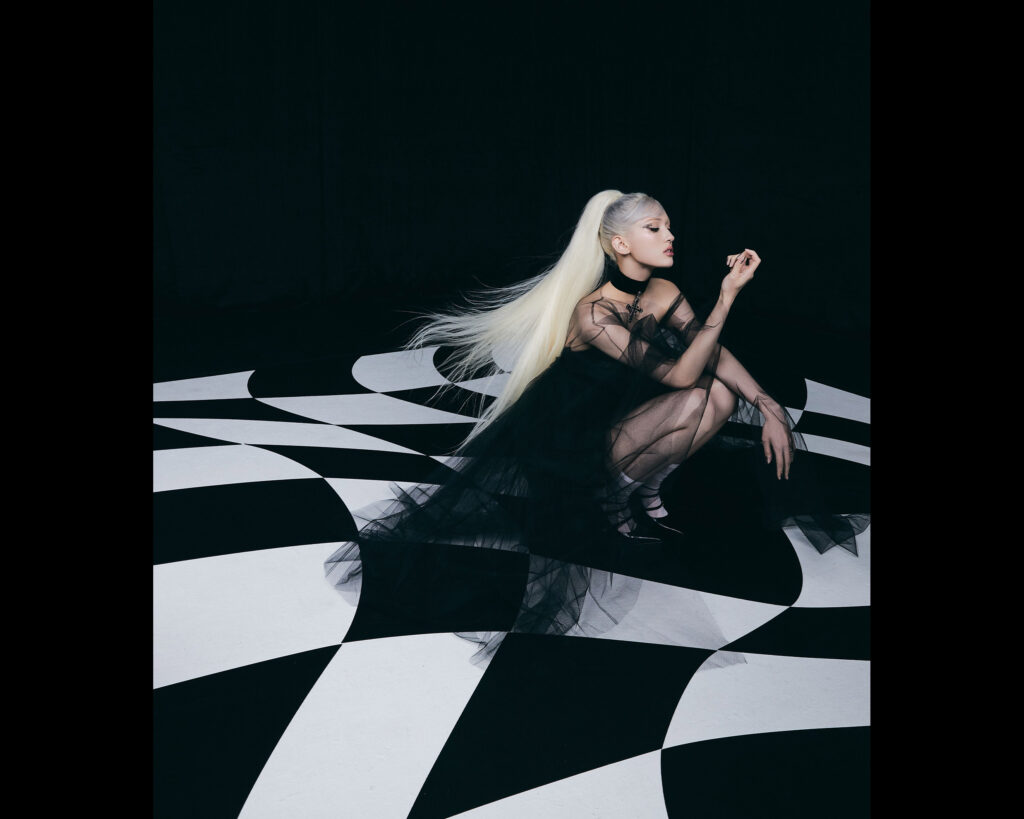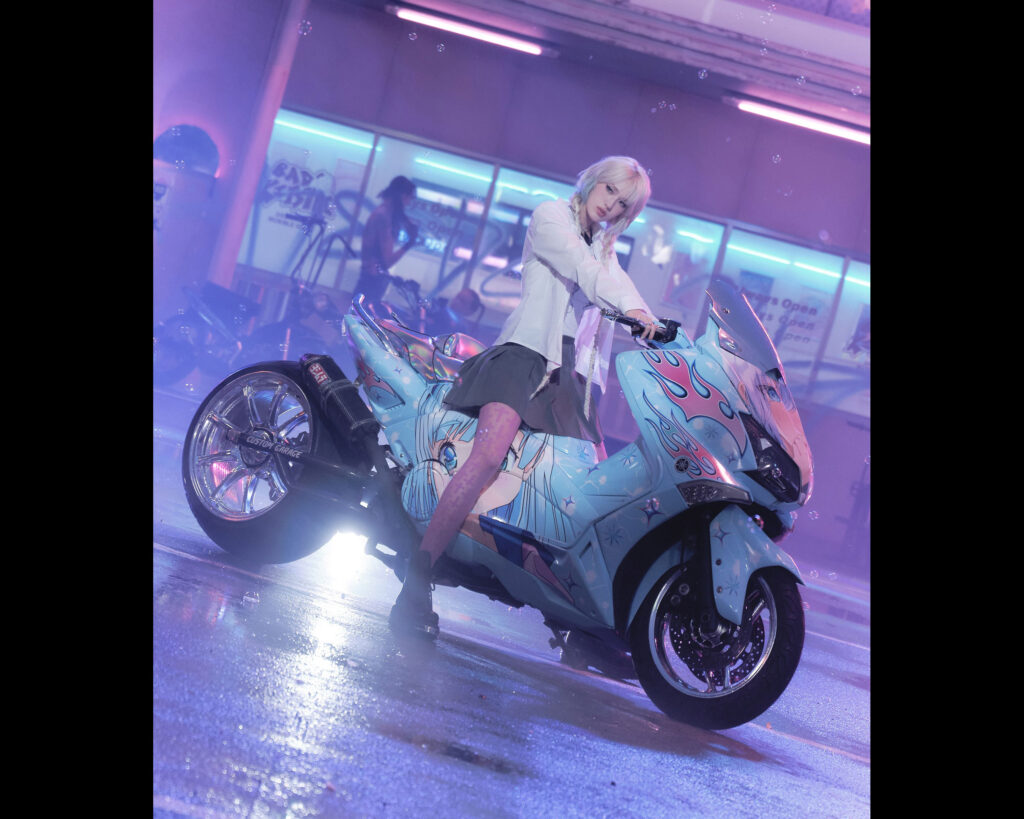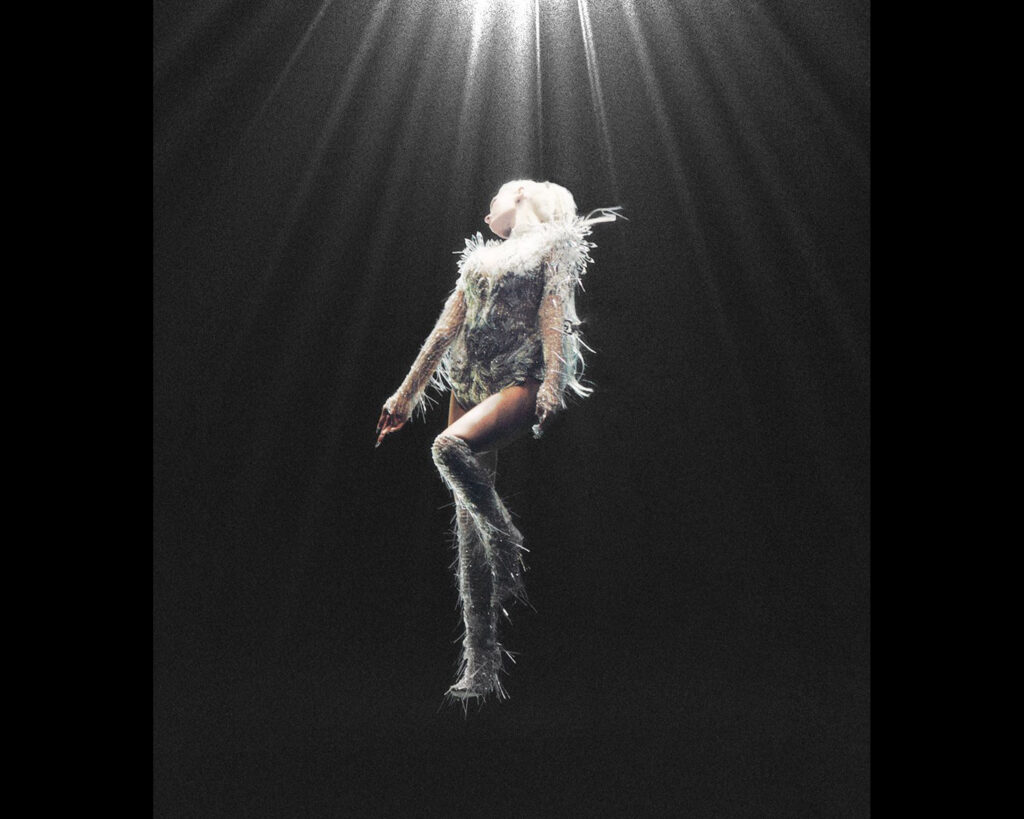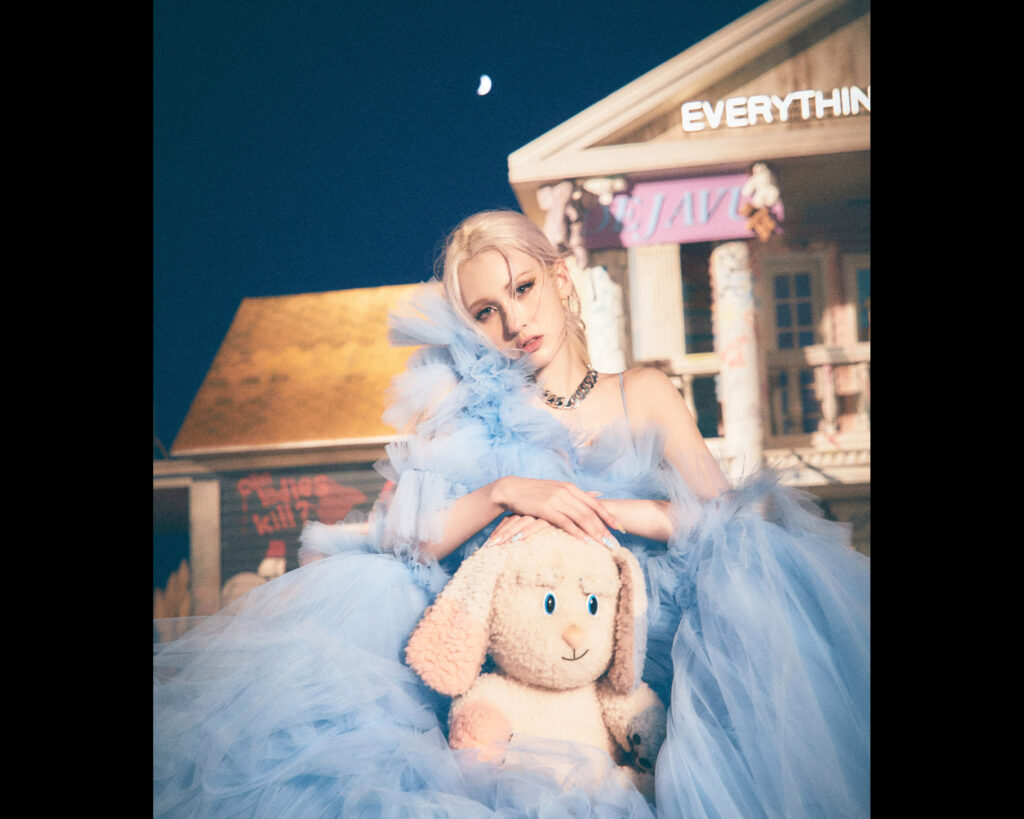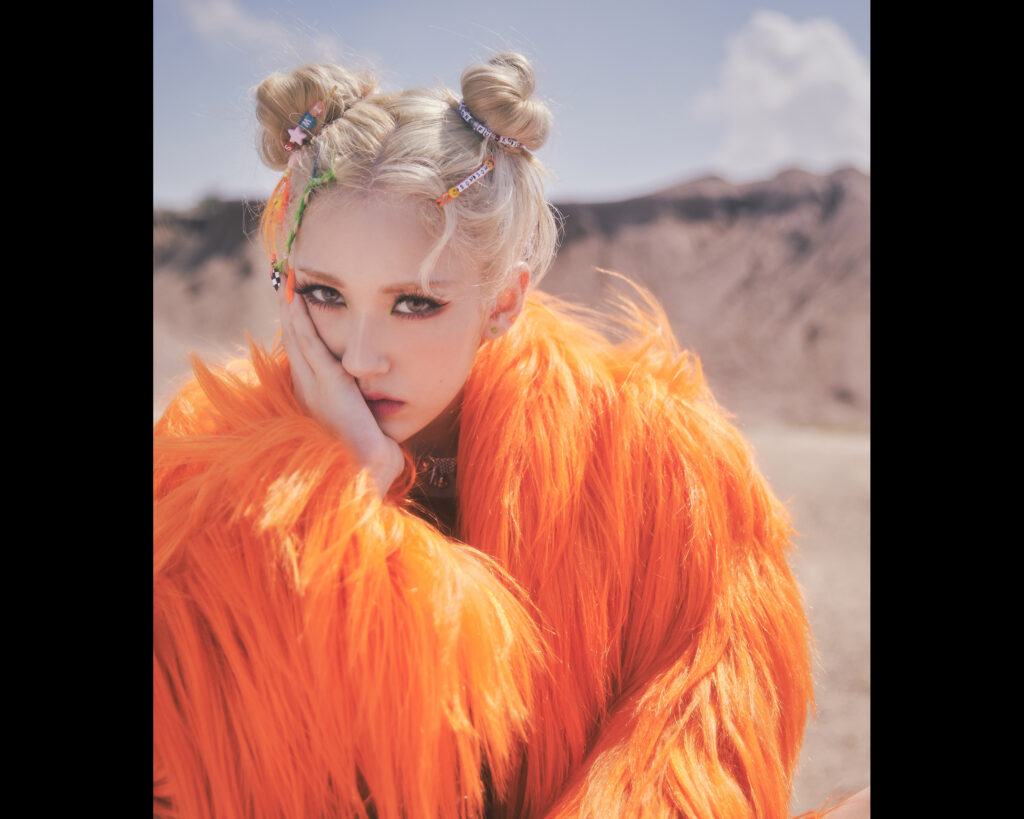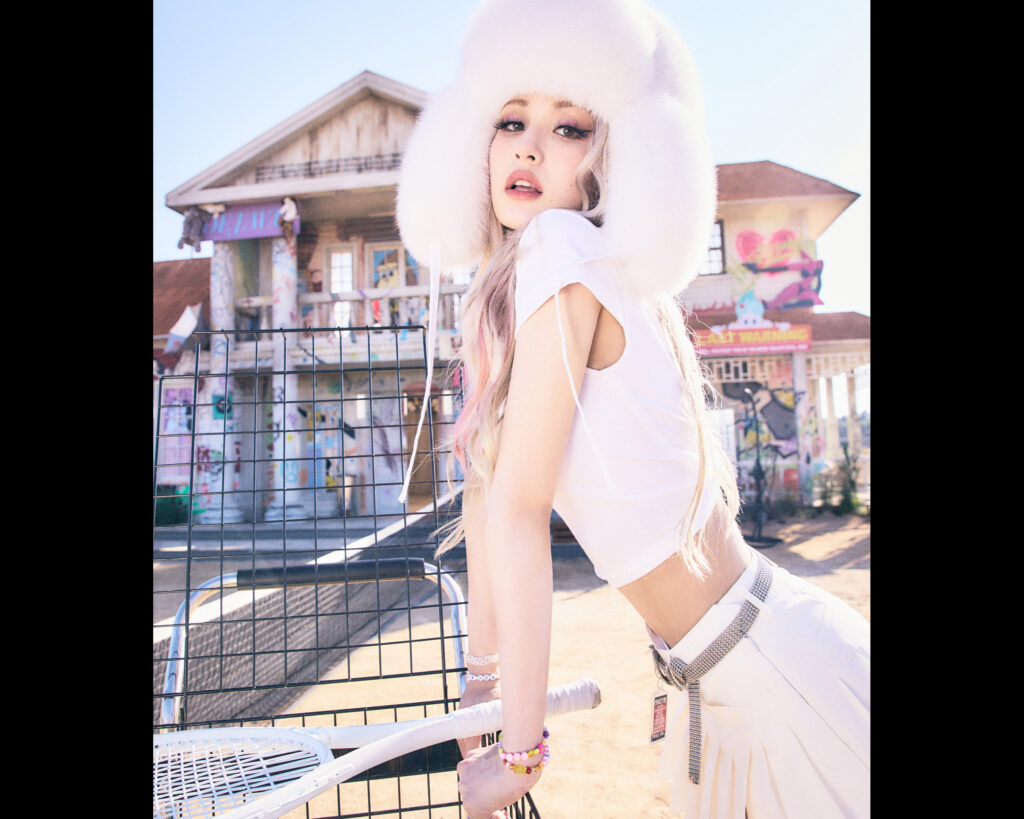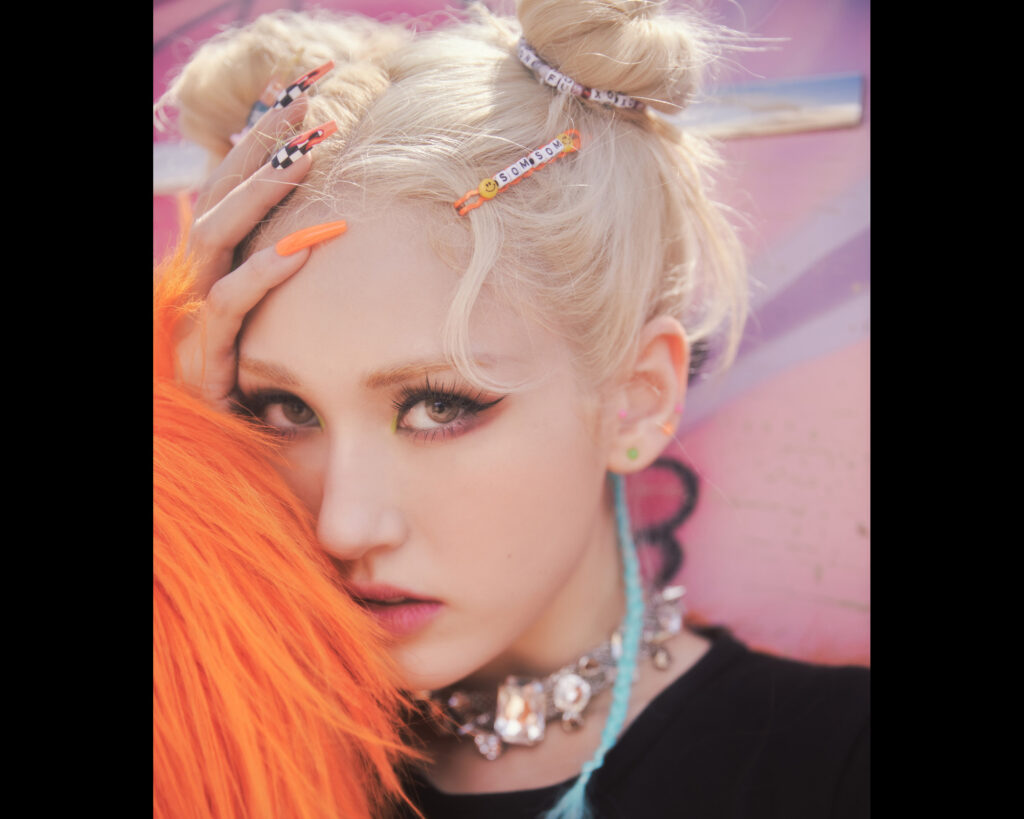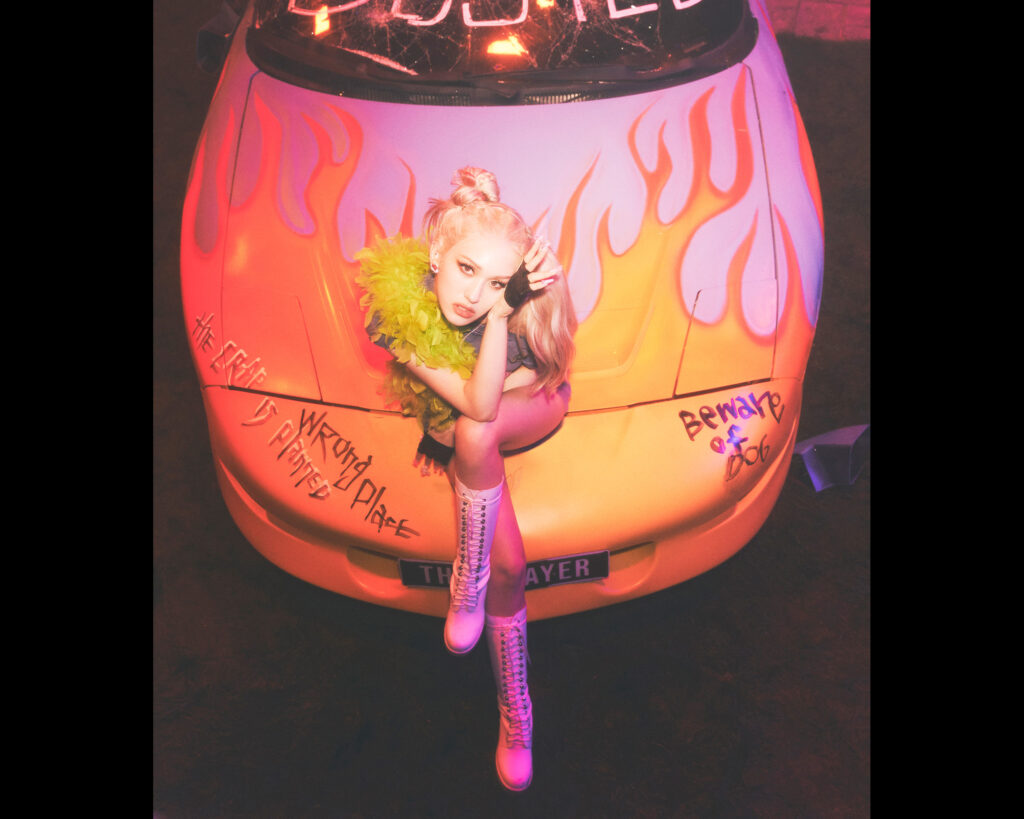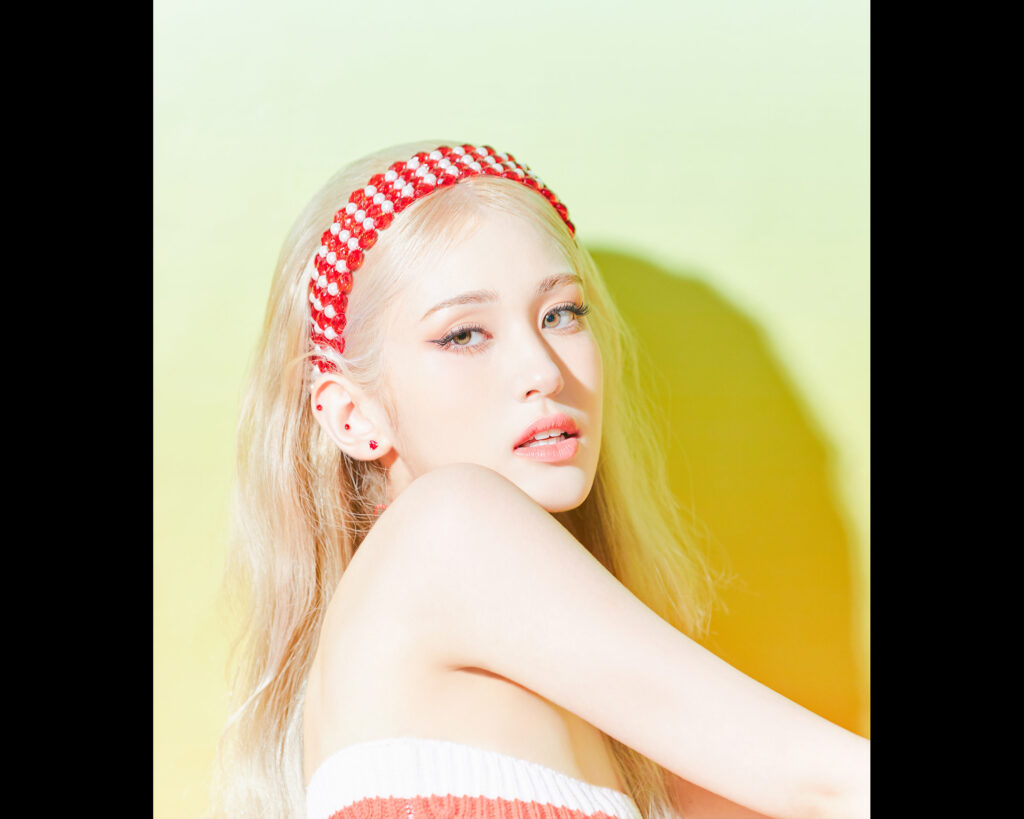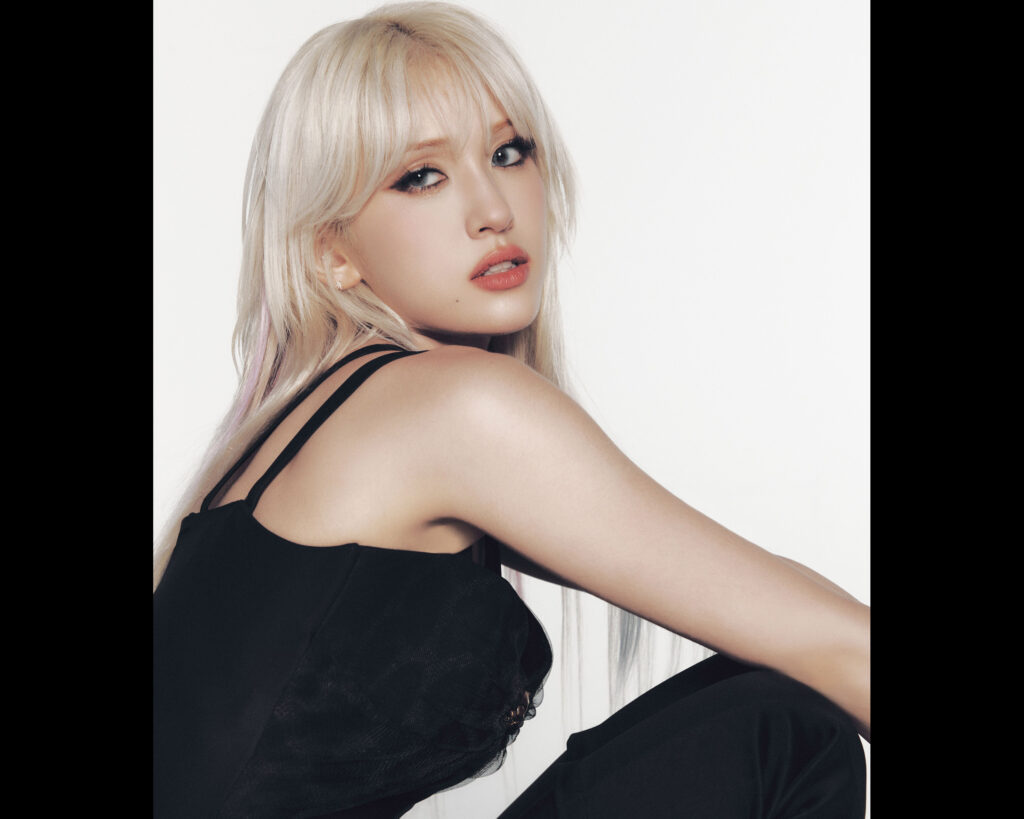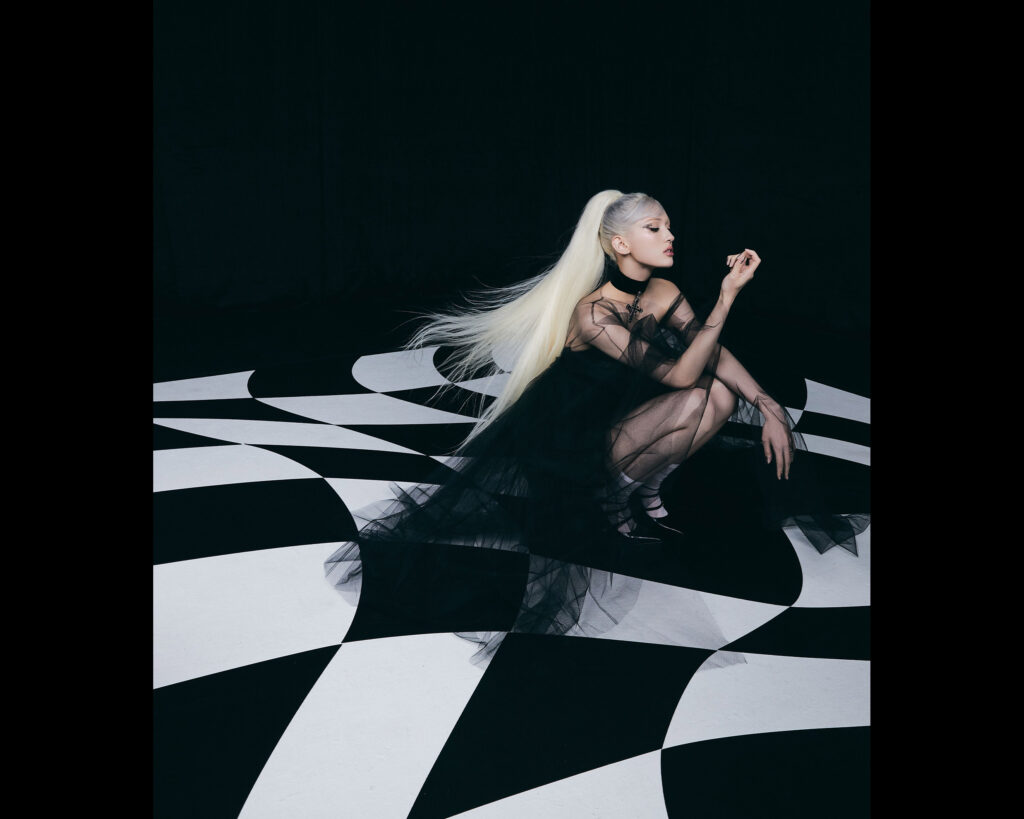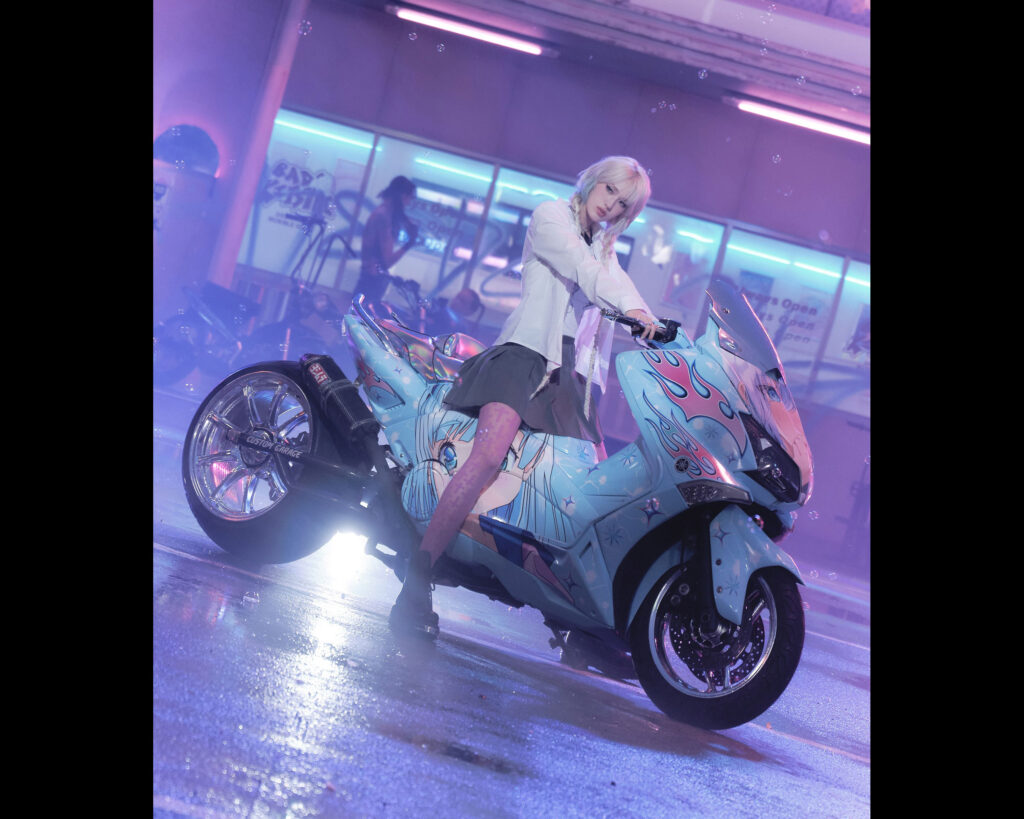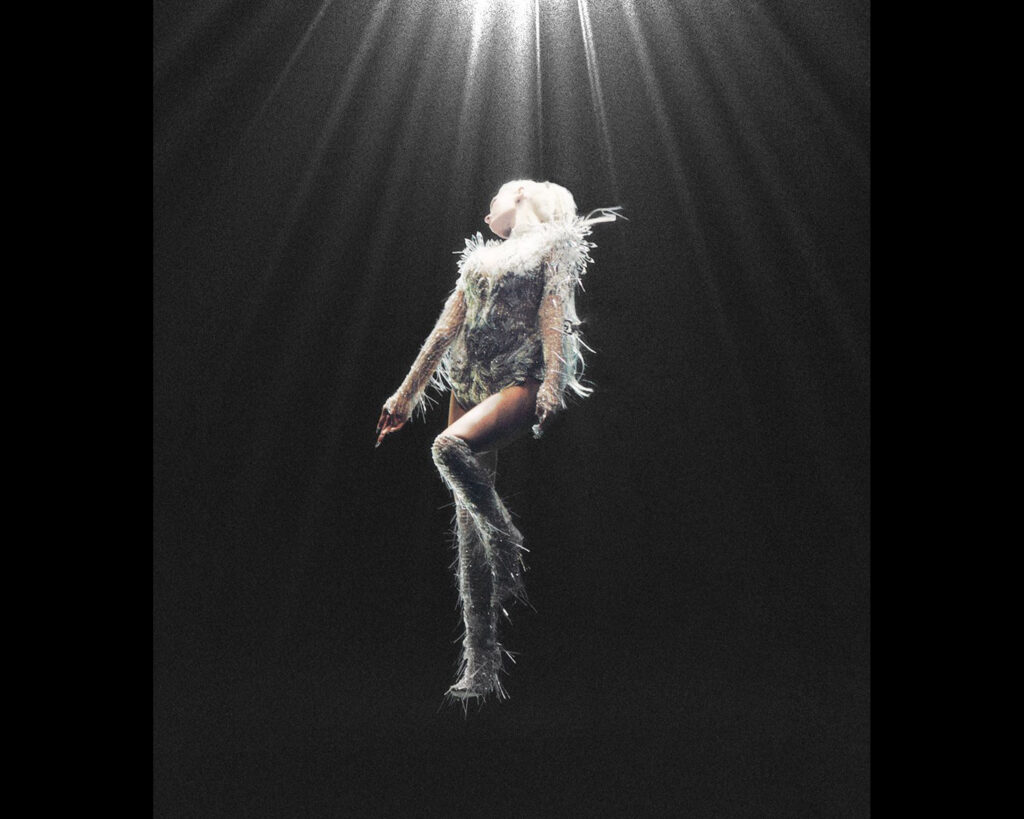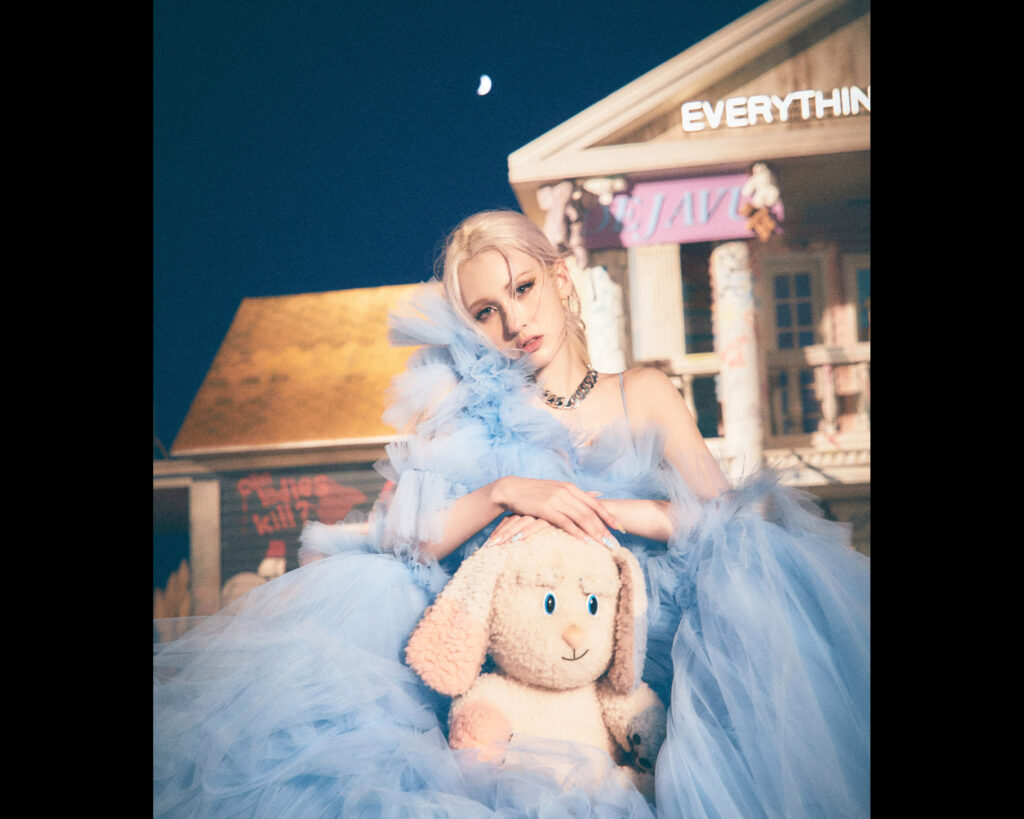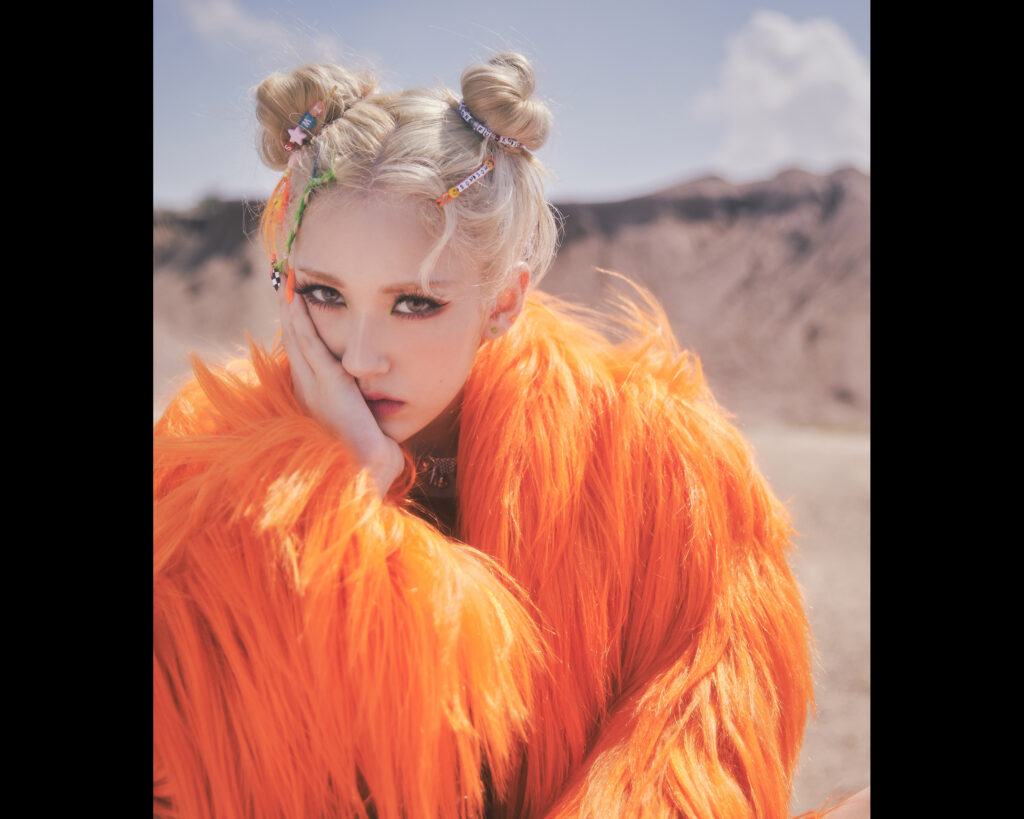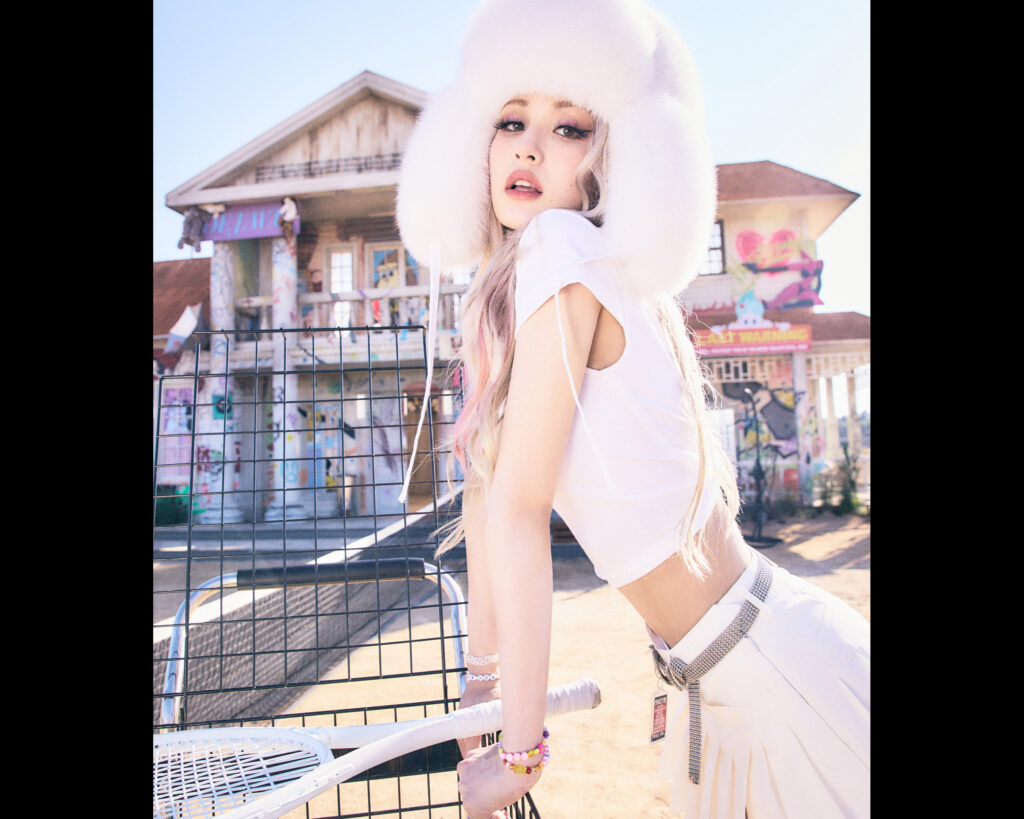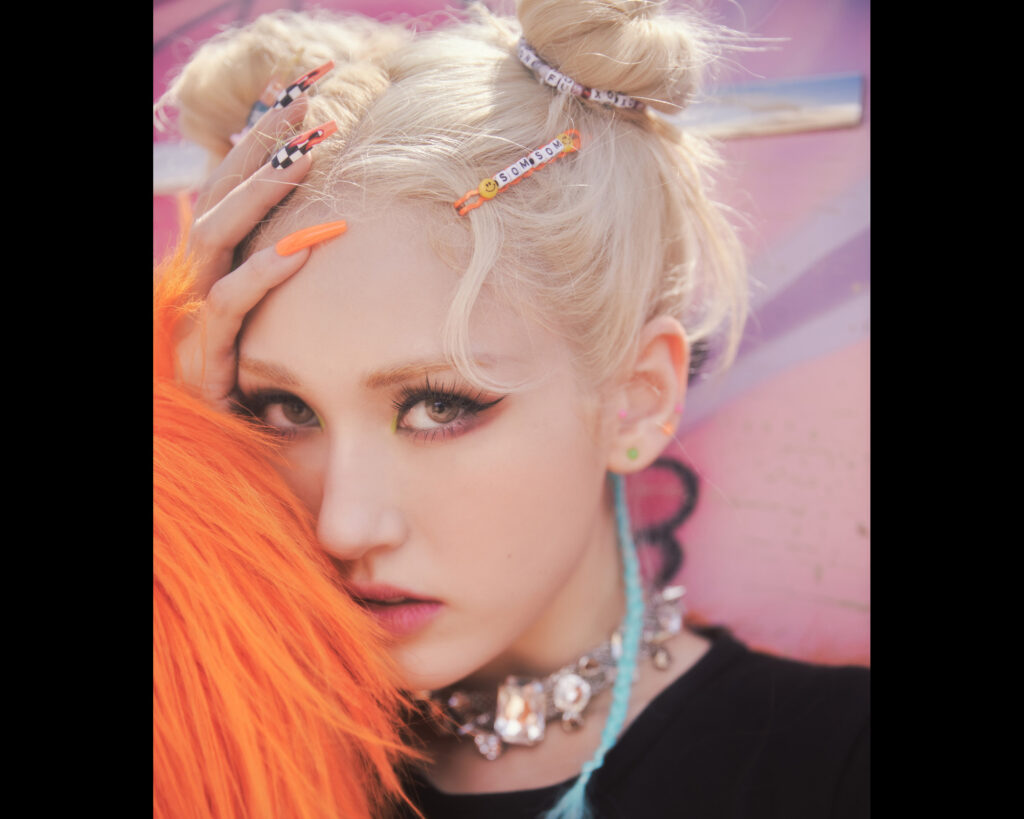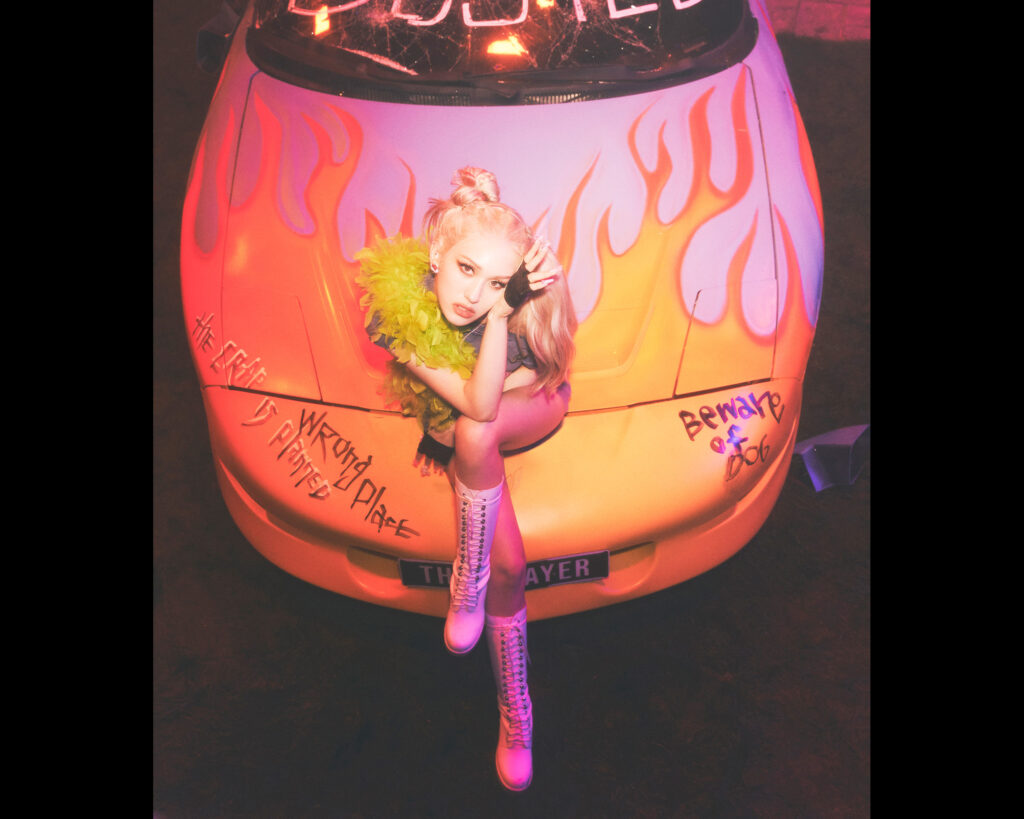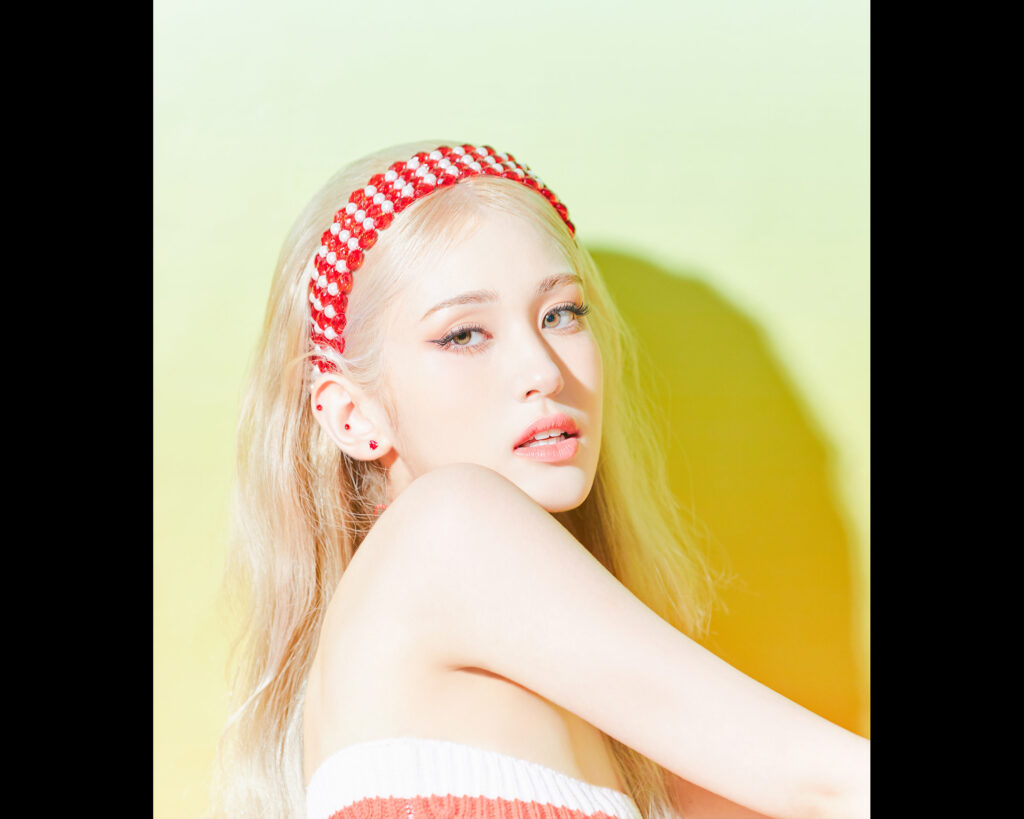 ---
AWARDS
2022 Korea First Brand Awards – Female Solo Artist (Winner)
2022 Golden Disc Awards – Best Performance (Winner)
2021 Mnet Awards Worldwide Fan's Choice Top 10 (Nominated)
2021 Mnet Awards Best Dance Performance Solo (Nominated)
2021 Asia Artist Awards Female Solo Singer Popularity Award (Nominated)
2020 Seoul Music Awards Dance Performance Award (Nominated)
2020 Mubeat Awards Best Female Solo (Winner)
2019 Mnet Awards Artist of the Year (Nominated)
2019 Mnet Awards Best New Female Artist (Nominated)
2019 Melon Music Awards Hot Trend Award (Nominated))
2019 Genie Music Awards The Female New Artist (Nominated)
2018 Korea First Brand Awards CF Model
2017 Golden Disc Awards Rookie Artist Award (Winner)
2017 Seoul Music Awards New Artist Award (Winner)
2016 Asia Model Awards New Star Award (Winner)
TELEVISION & FILM
2021 I AM SOMI : XOXO – Season 2 (YouTube)
2020 I AM SOMI – Season 1 (YouTube)
2020 Lost If You're Envious (MBC)
2019 Law of the Jungle in Chuuk Lagoon (SBS)
2019 Not the Same Person You Used to Know (Mnet)
2017 I Can See Your Voice Season 4 (Mnet)
2017 Idol Drama Operation Team (KBS Joy)
2017 Let's Only Walk The Flower Road (KBS)
2017 Sister's Slam Dunk Season 2 (KBS2)
2016 The Show (SBS MTV)
2016 The Man Who Feed The Dogs (Channel A)
2016 LAN Cable Friends I.O.I (Mnet)
2016 I.O.I Ghost Story City (Naver TV)
2016 Hello, Our Language (KBS1)
2016 Stand By I.O.I (Mnet)
2016 PRODUCE 101 (Mnet)
2015 SIXTEEN (Mnet)
2014 Ode to My Father
SHOWS
2023.06 Kpop Overpass Music Concert (Manilla)
2023.06 SO WONDERFUL FESTIVAL (Taipei)
2022.09 K-Music Festival (Thailand)
ENDORSEMENT
2023~
Prada | Lacoste | North Face | L'Oréal Paris | Kiss Me | Ulike | COSRX | World Expo 2023 Busan
2023~2022
Samsung Galaxy Global | Converse | Alba Heaven | Buccellati | Samsung Galaxy | Nongshim Petit Paris | Condition
2021~2018
Louis Vuitton | Benetton | Shiseido | Fanta | Hadarabo | BARREL | Beanpole | Samsonite | BC card | Nuovo | Korean Culture and Information Service